Organic anti-aging treatment with aromatherapy
Treatment for oil-sensitive skin
In the case of a skin condition that is very oily or sebaceous, or in the case of couperose or rosacea or late-onset acne, skin oil can generally lead to initial aggravation. Since the Rich Nourishing Cell Serum promotes and activates the skin processes, it should be used carefully and with caution in this skin condition. For this skin condition, we recommend starting the initial treatment with the Deep Intensive Hydro Booster and then the Lift Repair Protect DMS HPC Crème.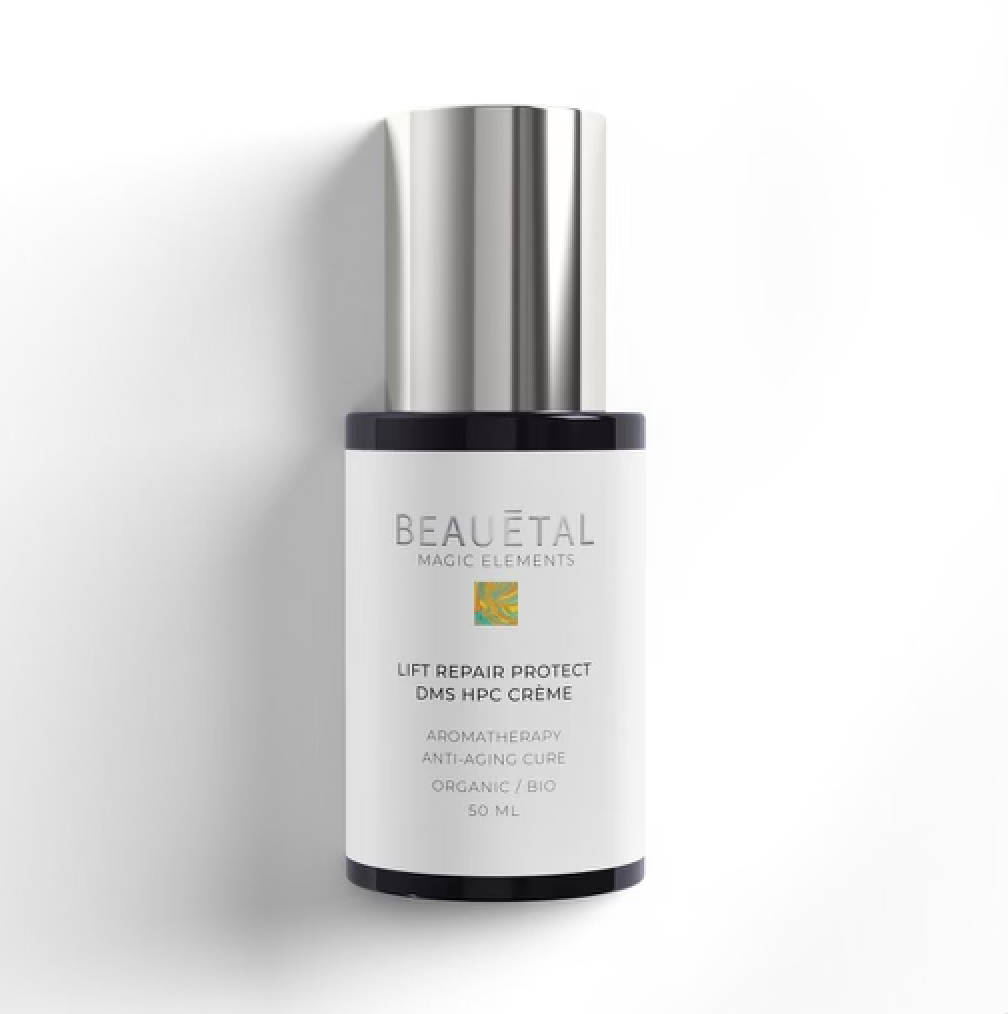 Deep Intensive Hydro Booster, 2-in-1 treatment
The Deep Intensive Hydro-Booster with aromatherapy is the product of choice for dry and stressed skin and deep wrinkles. It is designed to penetrate deep into the skin and cushion the skin from the inside out, reducing deep wrinkles and expression lines and building intense moisture in the skin.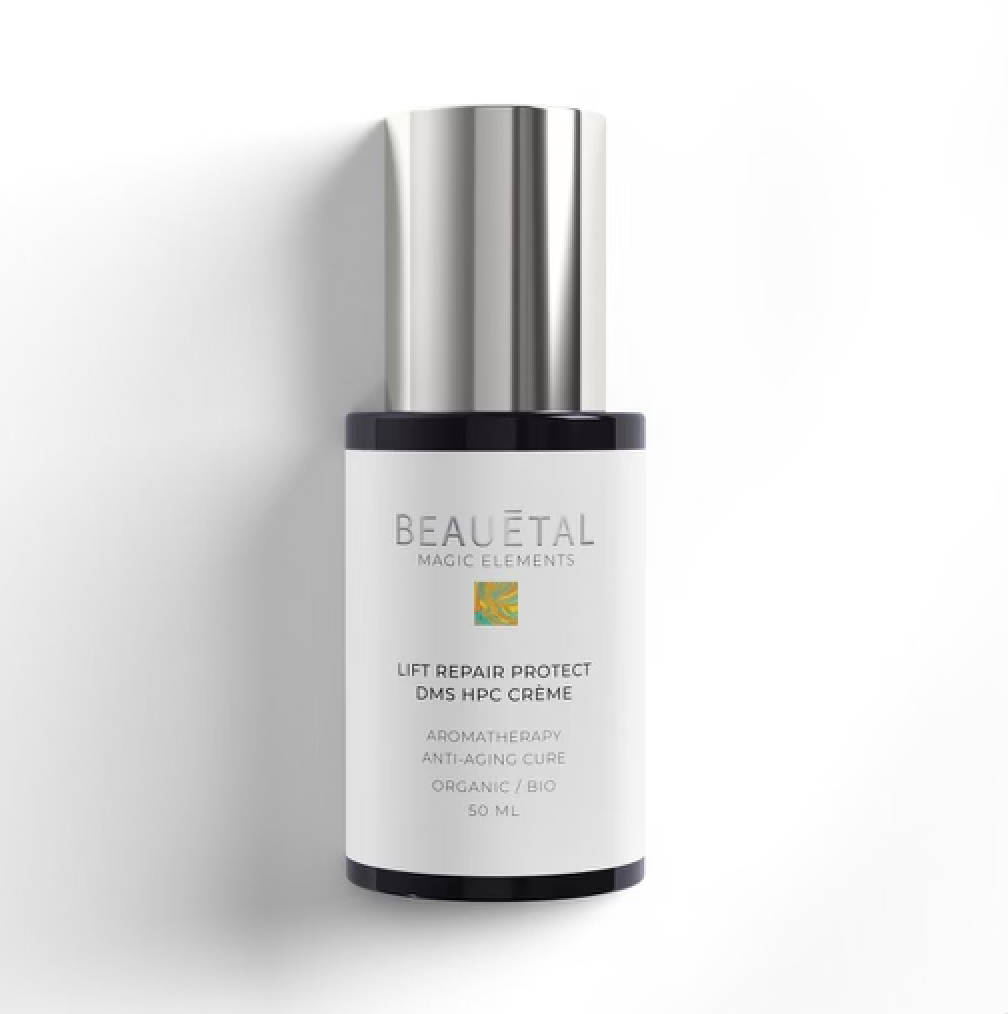 Lift Repair Protect 2-1- DMS HPC Crème
At the end of this treatment we want to eliminate fine lines, improve the feel of the skin and protect the skin. This cream-emulsion was developed specifically for the needs of the epidermis. It protects the skin microbiome, smoothes, moisturizes, refines the complexion, helps against irritation and even age-related acne and is also often used to soothe very problematic skin.
AROMATHERAPY phase
All products in the MAGIC ELEMENTS series contain 13 essential oils that improve the complexion, help against wrinkles, create the scent and relax and focus mentally. In professional use, you can increase this effect by increasing the aromatherapy effect using the room fragrance. Additionally, warm cloths can be applied after the treatment with the Cell Serum so that the essential oils in the preparation develop their olfactory power even better.