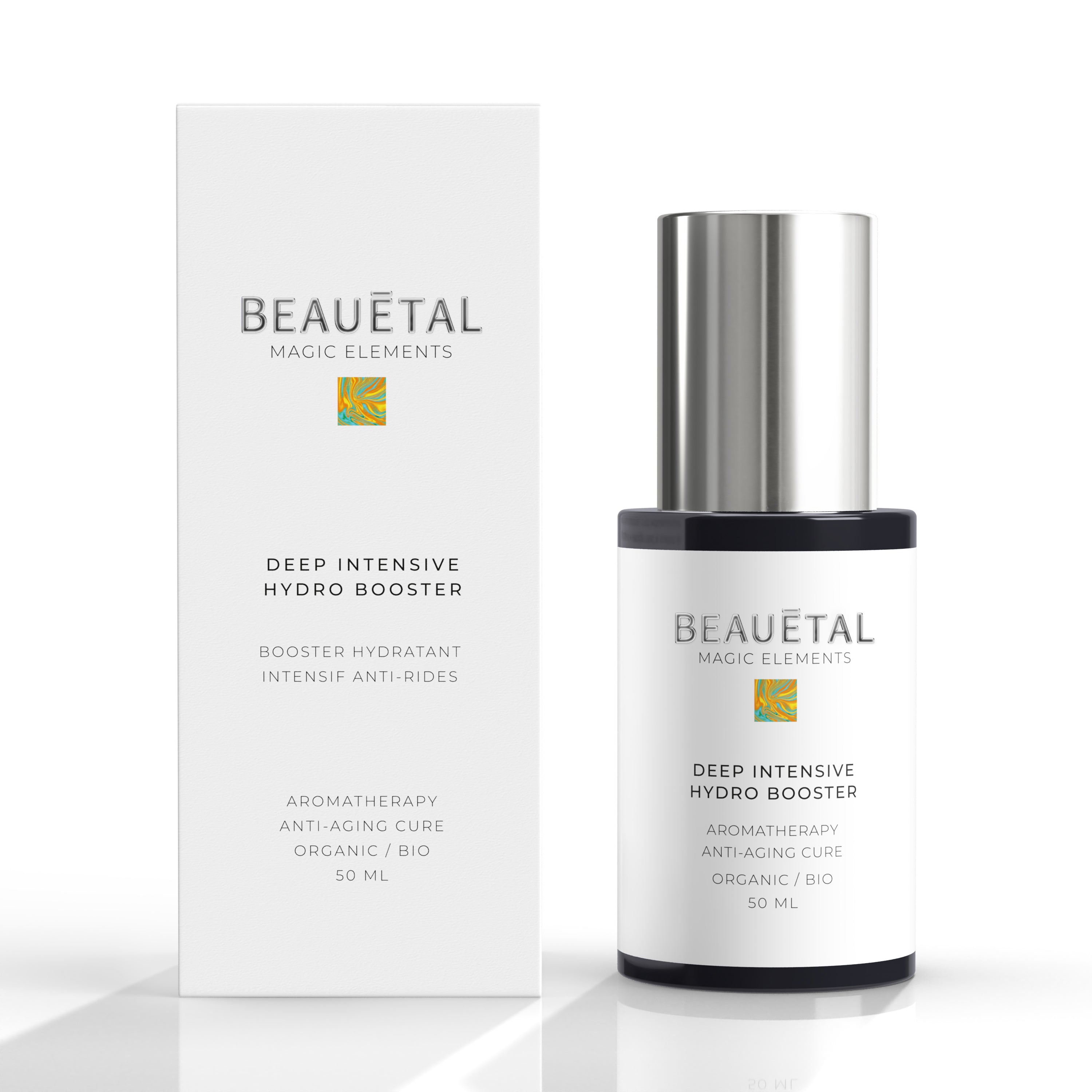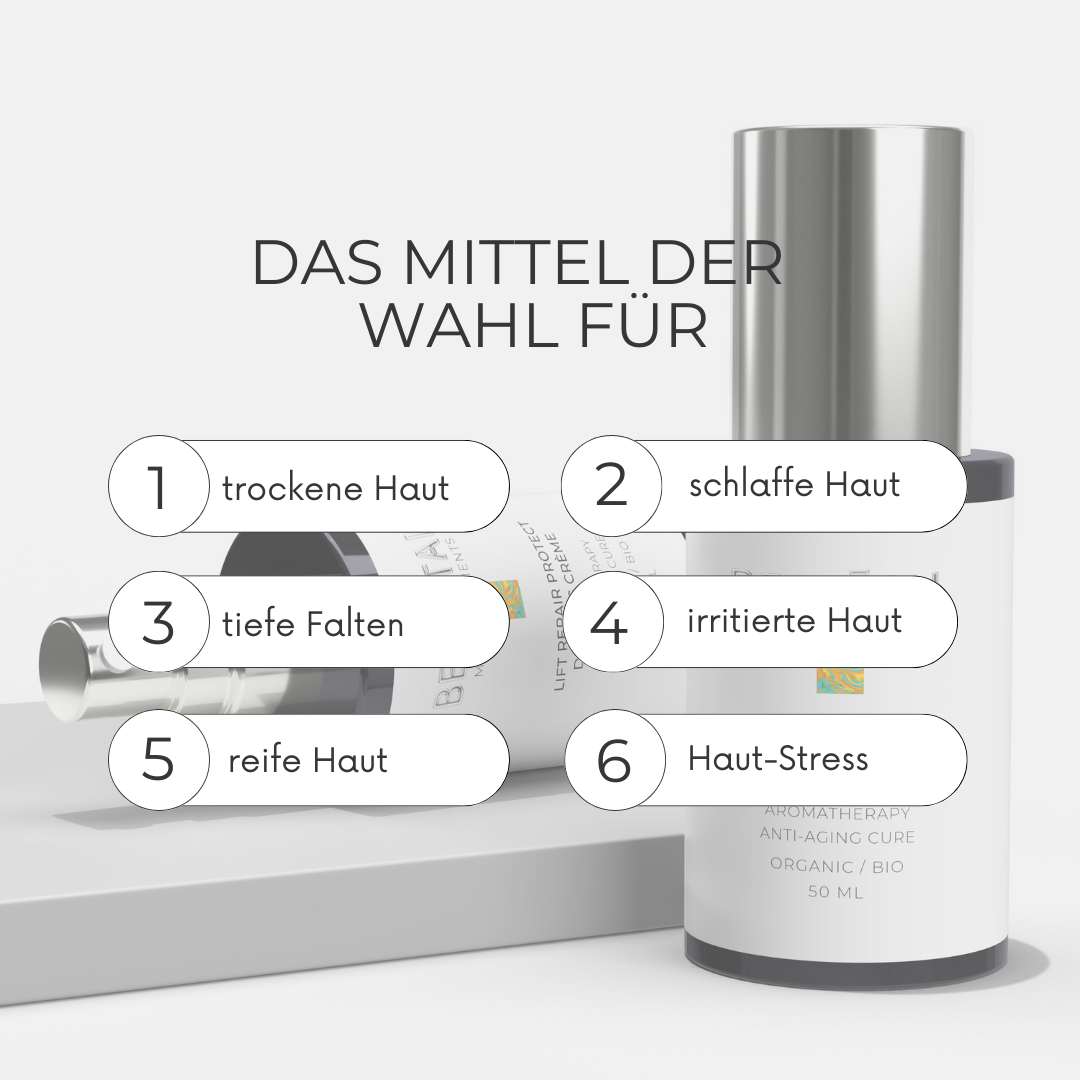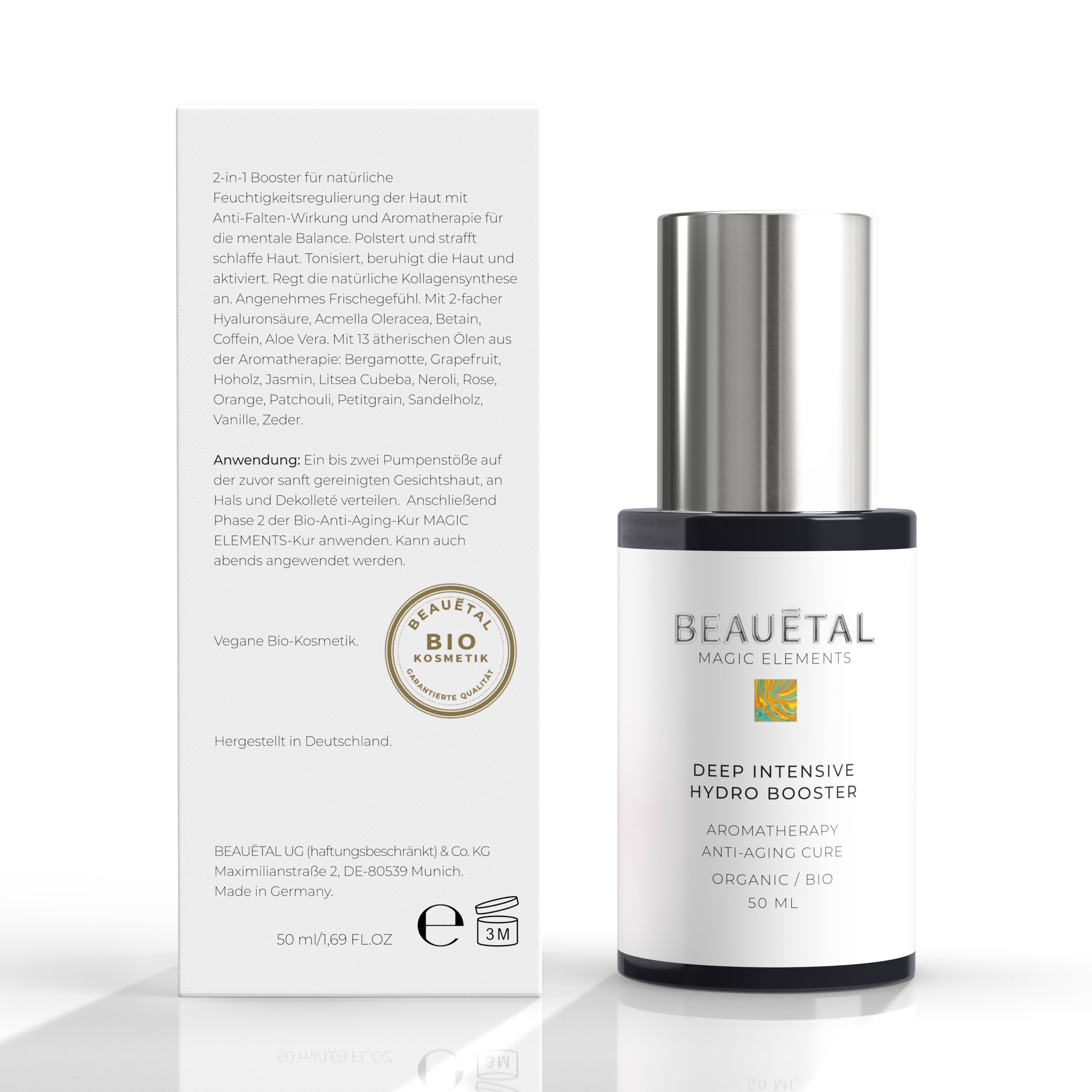 Deep Intensive Hydro Booster, 2-in-1 vegan organic anti-aging facial treatment for dry skin & deep wrinkles with aromatherapy
Solve the problem of dry skin and deep wrinkles with this 2-in-1 treatment. Vegan organic active ingredient cosmetics with the benefits of aromatherapy. Skin condition: wrinkles, dry skin, sagging skin, mouth wrinkles, forehead wrinkles, nasolabial folds.
Description

Application

INCI
2-in-1 booster for natural moisture regulation of the skin with anti-wrinkle effects and essential oils from aromatherapy for more balance. Cushions and firms sagging skin. Tones, soothes and activates the skin. Stimulates natural collagen synthesis. For a pleasant feeling of freshness. The skin looks fresh and youthfully radiant.
Selection of ingredients
- Acmella Oleracea
- 2x natural, vegan hyaluronic acids
- Betaine, caffeine
- Aloe Vera
- nutrient-rich rose and lemon balm hydrosol
- 13 essential oils: Bergamot, Orange (Sweet), Petitgrain, Grapefruit, Litsea Cubeba, Jasmine, Rose, Neroli, Vanilla, Woodwood, Sandalwood, Patchouli and Cedar

Take 1 to 2 pumps into the palm of your hand, briefly rub your palms together to warm them up and spread the product onto your face. You don't need to avoid the eye area. The cream is absorbed quickly and deeply into the skin and ensures long-lasting results.
Melissa Officinalis Flower/Leaf/Stem Water, Rosa Damascena Flower Water, Simmondsia Chinensis Seed Oil, Prunus Amygdalus Dulcis Oil, Butyrospermum Parkii Butter, Pentylene Glycol, Hydrogenated Phosphatidylcholine, Glycerin, Squalane, Ectoin, Sodium Hyaluronate, Xanthan Gum, Vanilla Planifolia Fruit Extract , Sodium Lactate, Aqua, Ascorbyl Glucoside, Tocopherol, Linalool, Cinnamomum Camphora Linalooliferum Wood Oil, Lactic Acid, Limonene, Cedrus Atlantica Wood Oil, Citrus Sinensis Peel Oil Expressed, Illicium Verum Fruit Oil, Litsea Cubeba Fruit Oil, Citral, Citrus Aurantium Bergamia Peel Oil, Sodium Hydroxide, Alcohol, Citrus Aurantium Amara Leaf/Twig Oil, Citrus Paradisi Peel Oil, Pogostemon Cablin Leaf Oil, Vanilla Planifolia Bean Extract, Santalum Spicata Wood Oil, Rosa Damascena Flower Oil, Citrus Aurantium Amara Flower Extract, Jasminum Grandiflorum Flower Extract.
30 day money back guarantee
Guaranteed secure checkout
Live a healthier, more fulfilling life in 3 easy steps
Steps 1: Order today
Use our secure checkout to start the delivery process today.
Step 2: We will ship your order within 24 hours
We hand over your shipment to DHL.
Looking younger and healthier = being happier
Take time for the really important things in life and stop wasting time on useless or unhealthy products.
Advantages & problem solving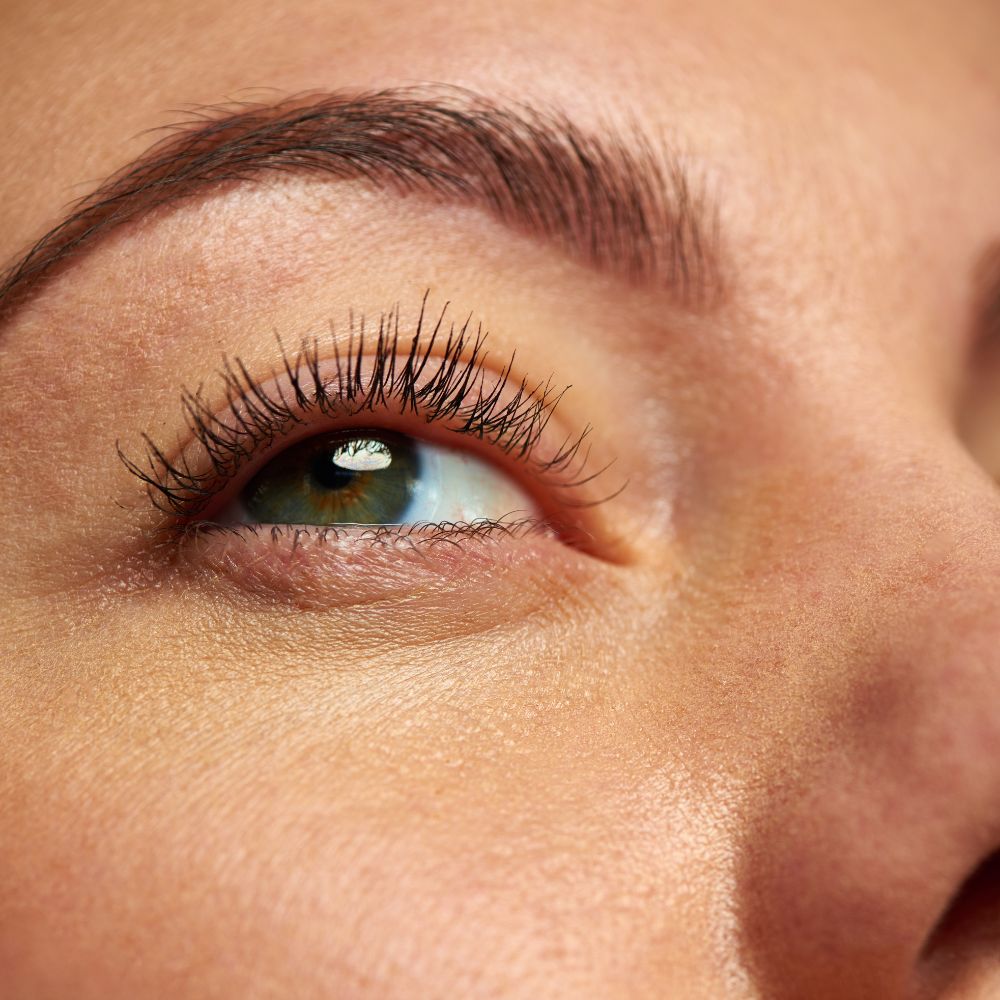 Moisturizes
The Hydro Booster has the ability to lock moisture in the skin. This means it quickly brings more moisture deep into the skin.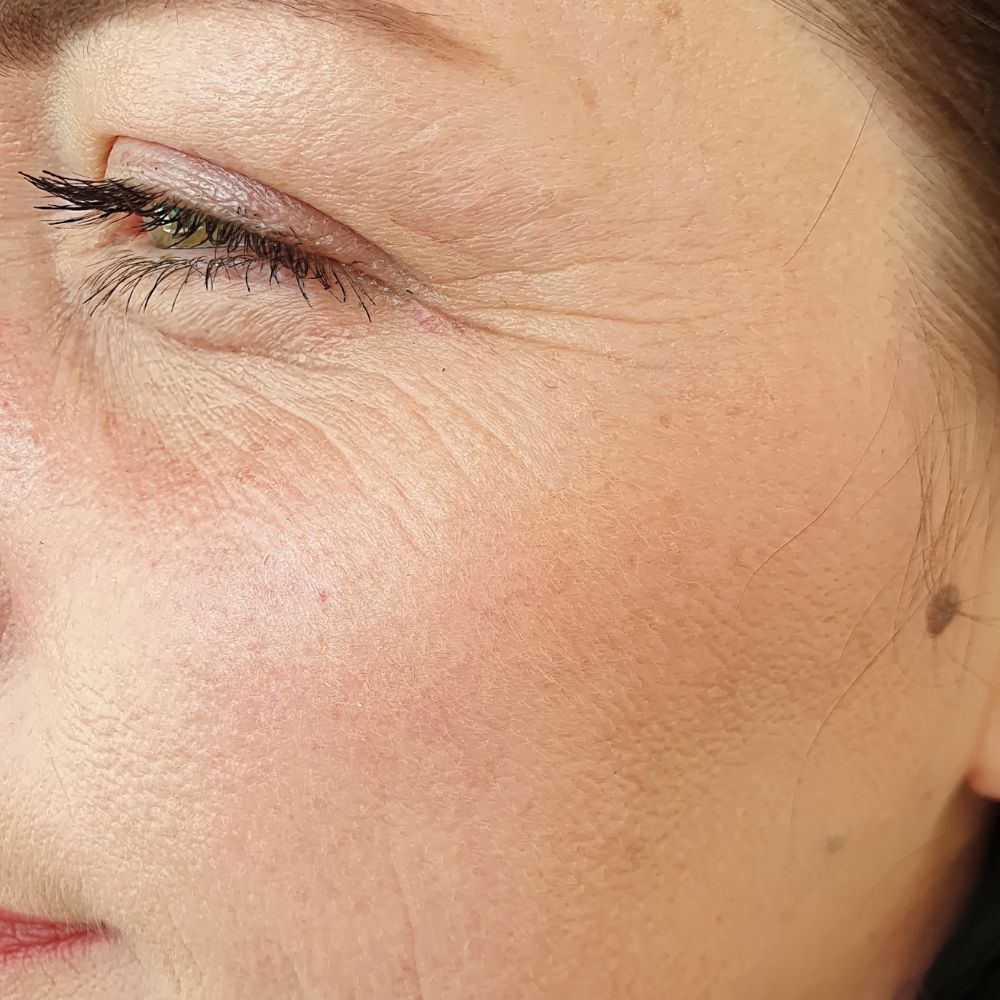 Reduces deep wrinkles
The Hydro Booster supplies the skin with natural lipids and thus counteracts the aging process.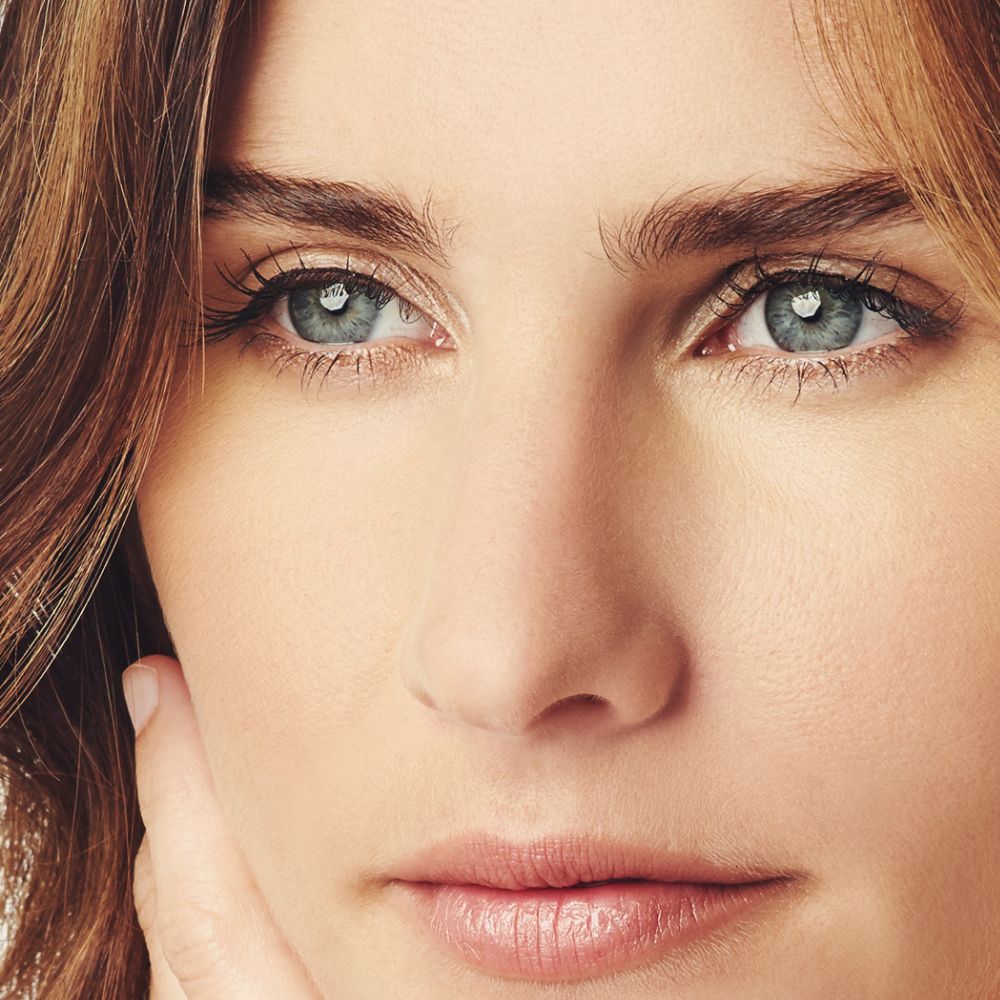 Tightens sagging skin
Its active ingredients cushion the skin from the inside and reduce deep wrinkles and tighten the skin. With 13 oils from aromatherapy for mental balance.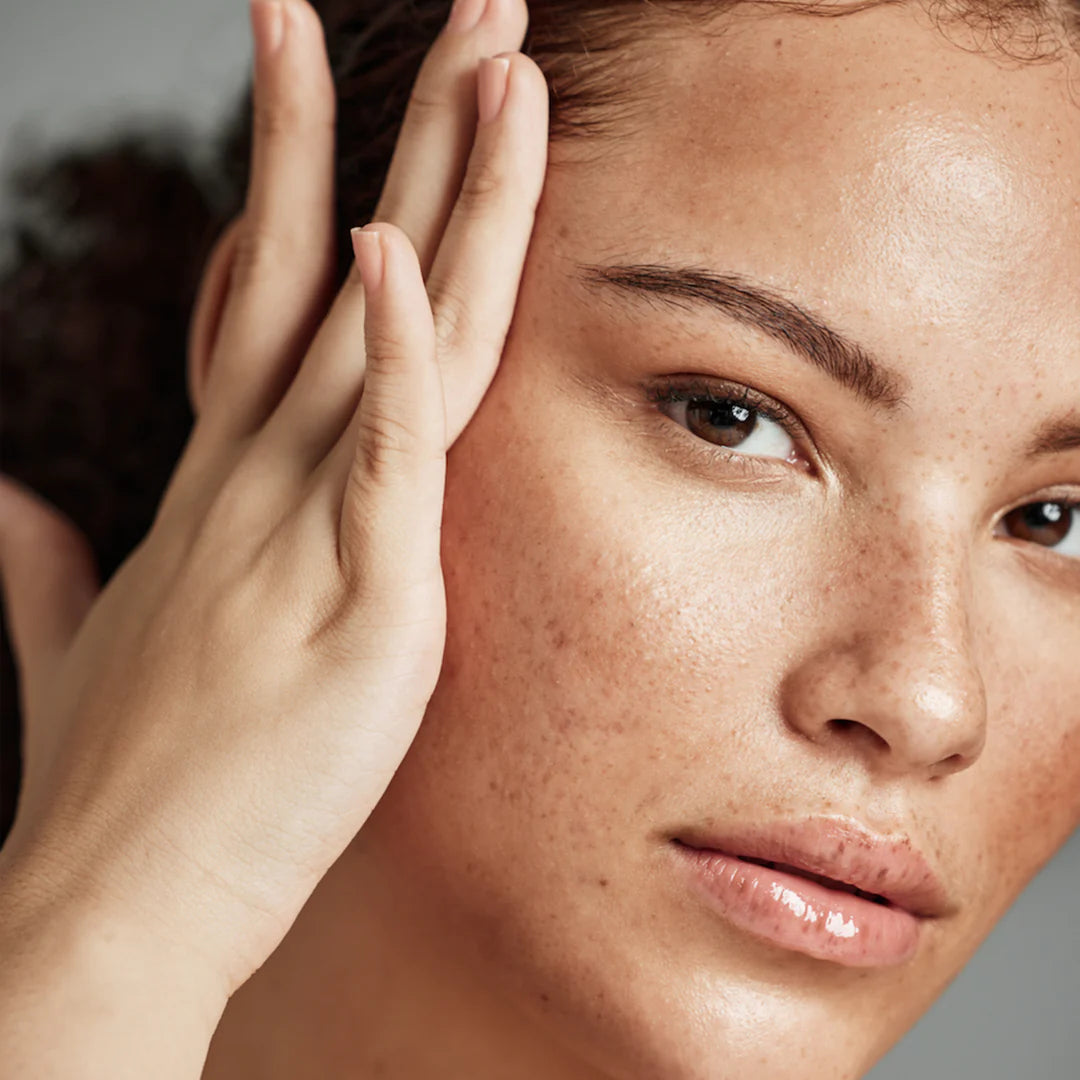 Application
Take one or two pumps and distribute the clear serum over the face, neck and décolleté. The serum is quickly absorbed and is an ideal base for other products and make-up. Also ideal after sunbathing. Apply morning and evening.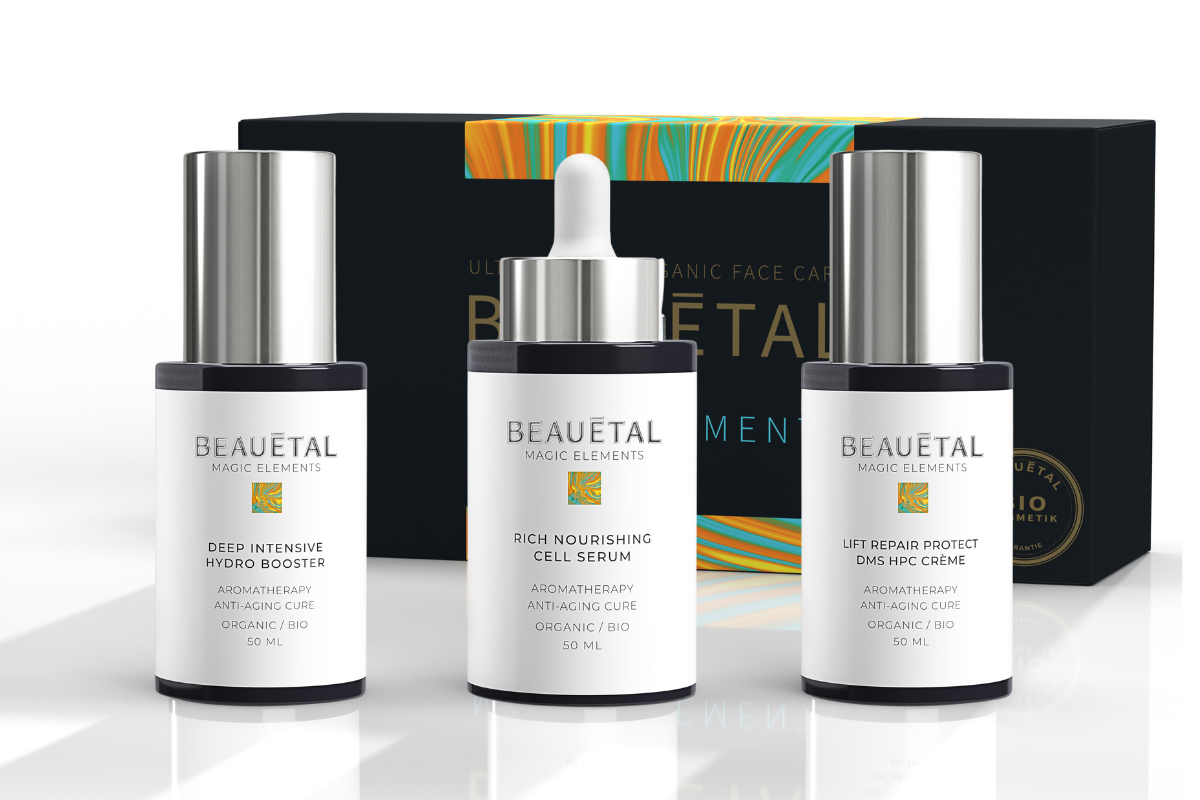 More skin problems?
Choose the set of 3 facial treatments for perfect skin every day.
frequently asked Questions
Are your products organic and vegan?

Yes. All of our products are organic and vegan. We only use ingredients from producers who are certified organic.
Can irritation occur?

Our products are dermatologically tested. The DERMATEST institute from Germany rated the tolerability as "very good".
Are your products produced without animal testing?

Clear yes! We do not carry out animal testing, nor do our producers. Our products are tested on people in voluntary application tests in Germany.
What skin type are your products for?

In modern cosmetics, there is now less differentiation based on skin type than on skin condition. Our products are built for the needs of mature skin. As skin ages, it needs extensive nutrients, antioxidants and active ingredients that firm, plump and support the skin's moisture balance. Our organic skin treatment contains 28 active ingredients and 13 essential oils so that the skin looks younger and is well cared for.
Will I get my money back?

After purchasing online, you will get your money back within 30 days if you don't like the product and send it back to us.
Why aromatherapy?

Stress is the aging accelerator. Instead of perfume, we use a combination of 13 essential oils from aromatherapy with clear benefits for inner balance and against skin stress. In this way we increase the effectiveness of our products.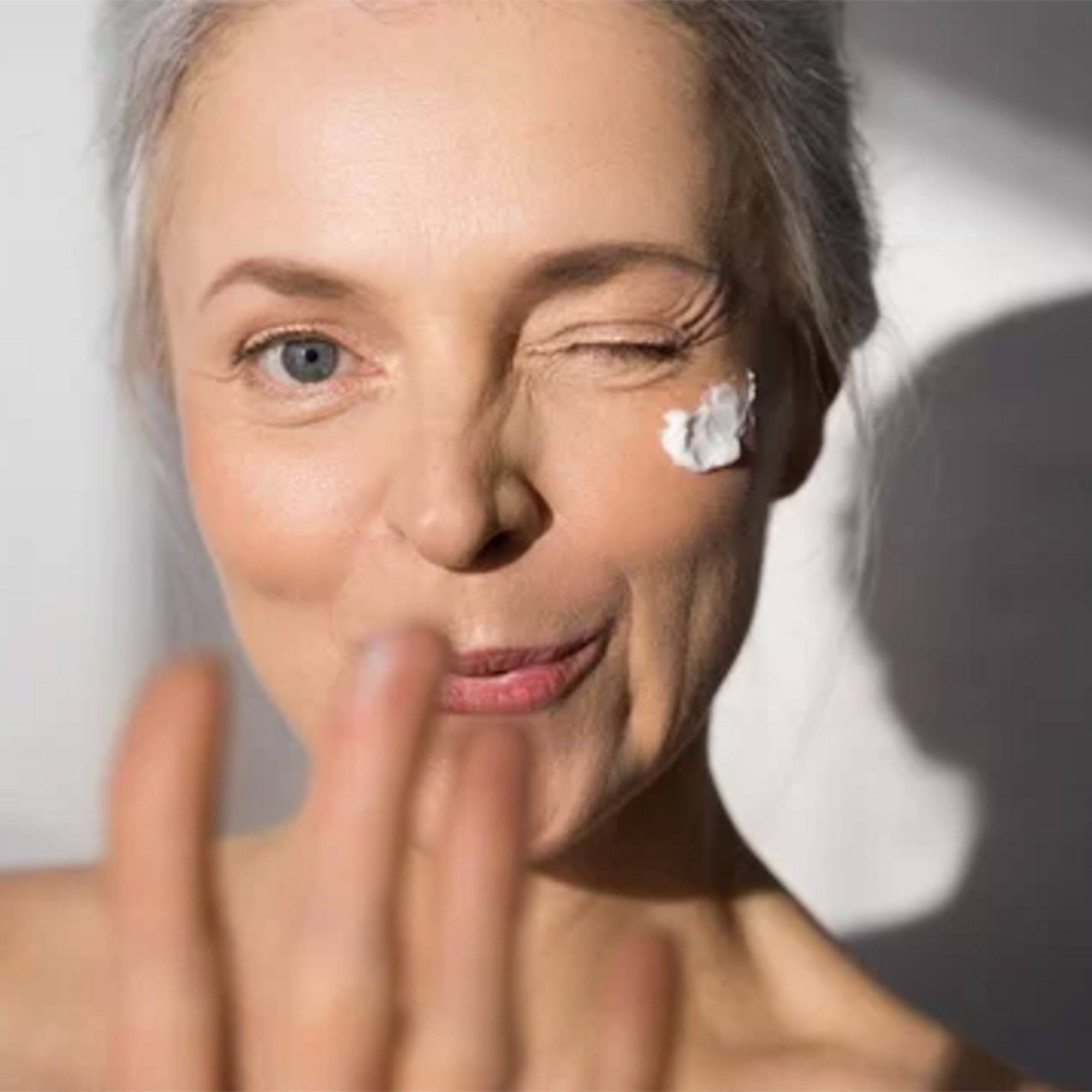 Guaranteed quality
Current studies on effectiveness
At Beauetal we only use vegan, organically certified ingredients. The effectiveness of the active ingredients and aromatherapy essences we use has been confirmed in over 20,000 studies worldwide since 2003.