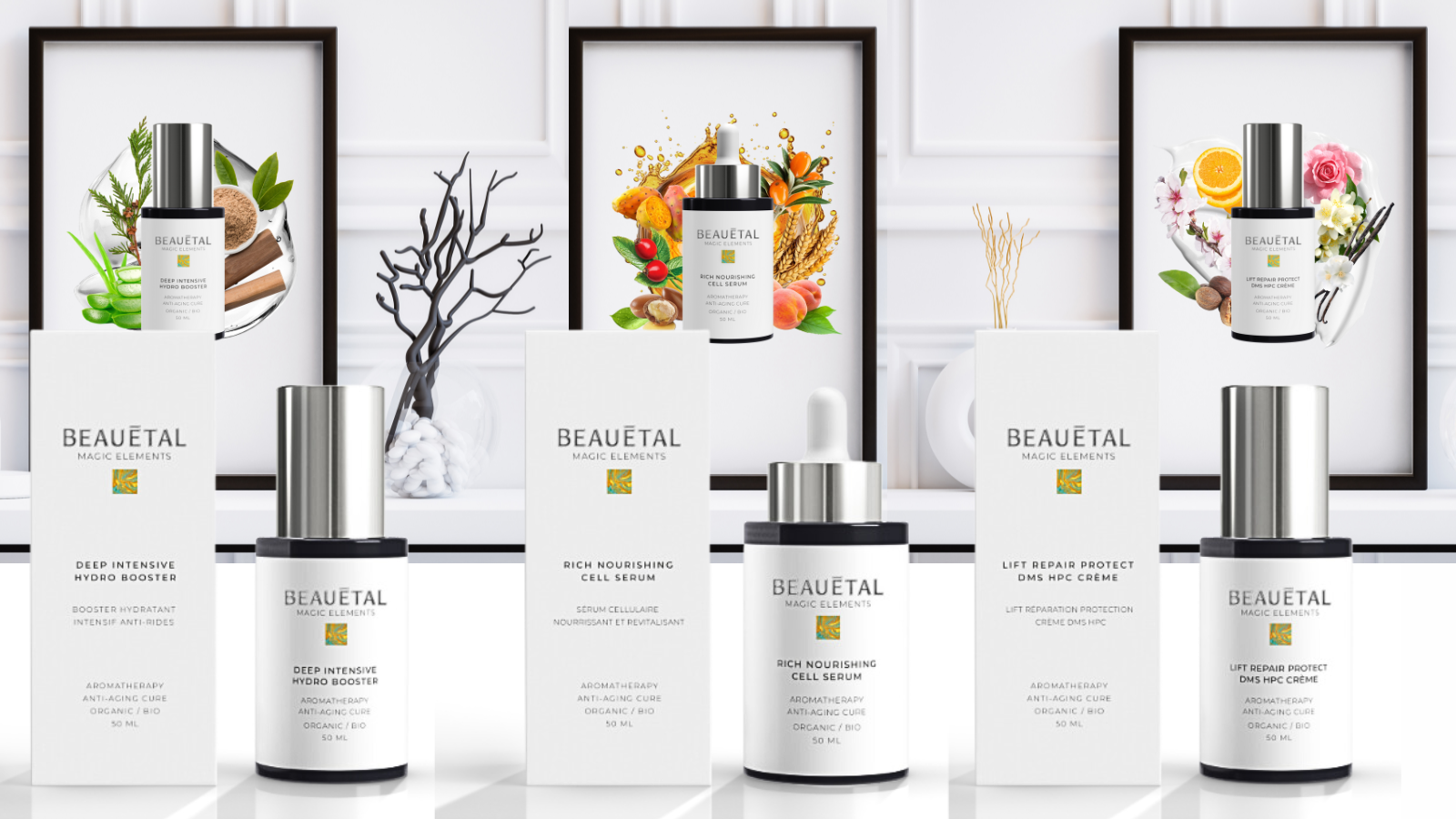 We have rethought anti-aging
We connect worlds: Discover the best of derma active cosmetics, organic cosmetics and aromatherapy combined in unique organic skin treatments
Find out here what your skin really needs
Take the free skin analysis and easily find the right treatment for your skin needs
Your skin needs are our focus
Sustainable organic skin treatments for the holistic solution to signs of aging and skin problems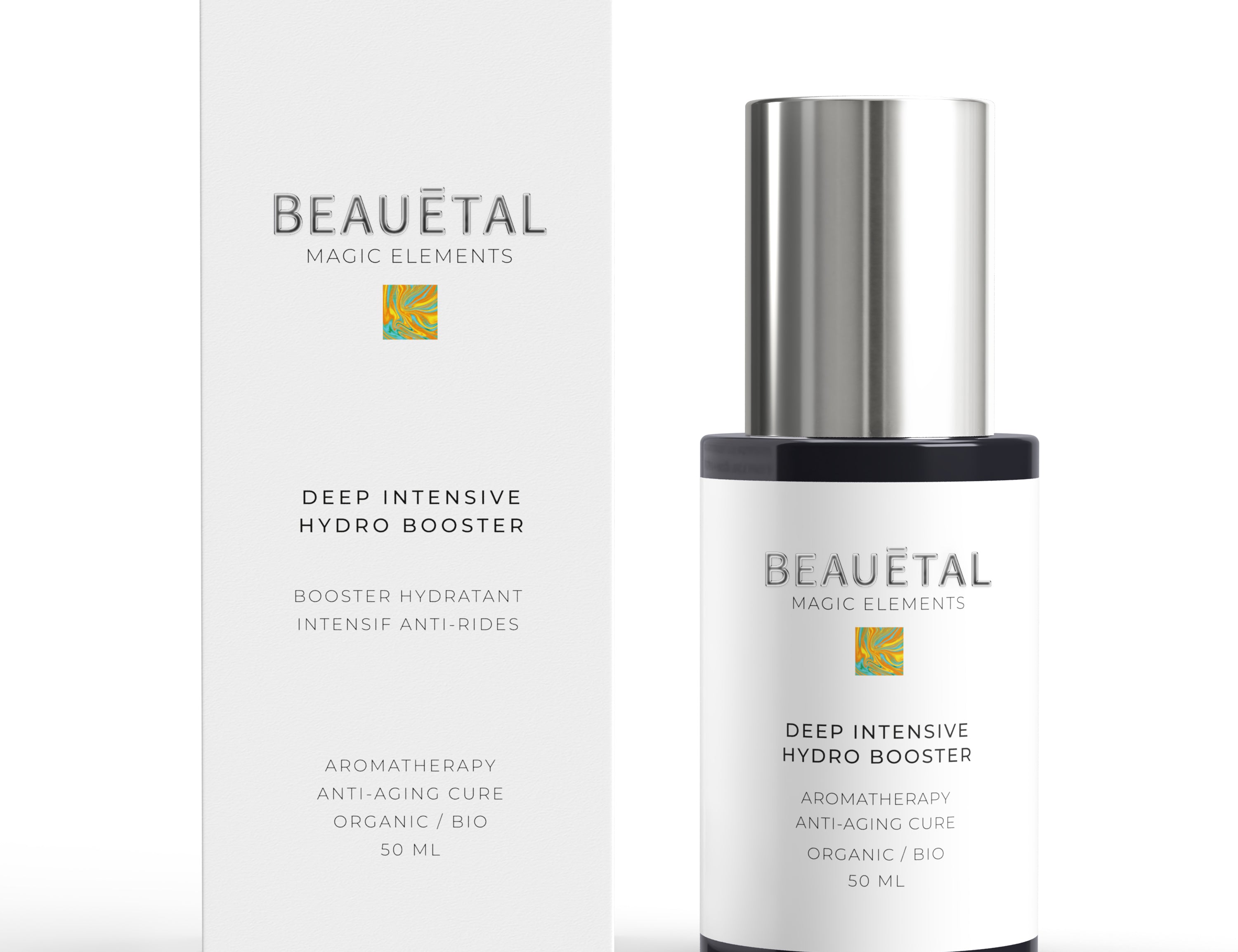 2-IN-1 DEEP INTENSIVE HYDRO BOOSTER
The solution for dry skin and deep wrinkles
The fluid for dry skin and deep wrinkles such as expression lines. Activates the anti-aging process deep in the skin, cushions and binds moisture.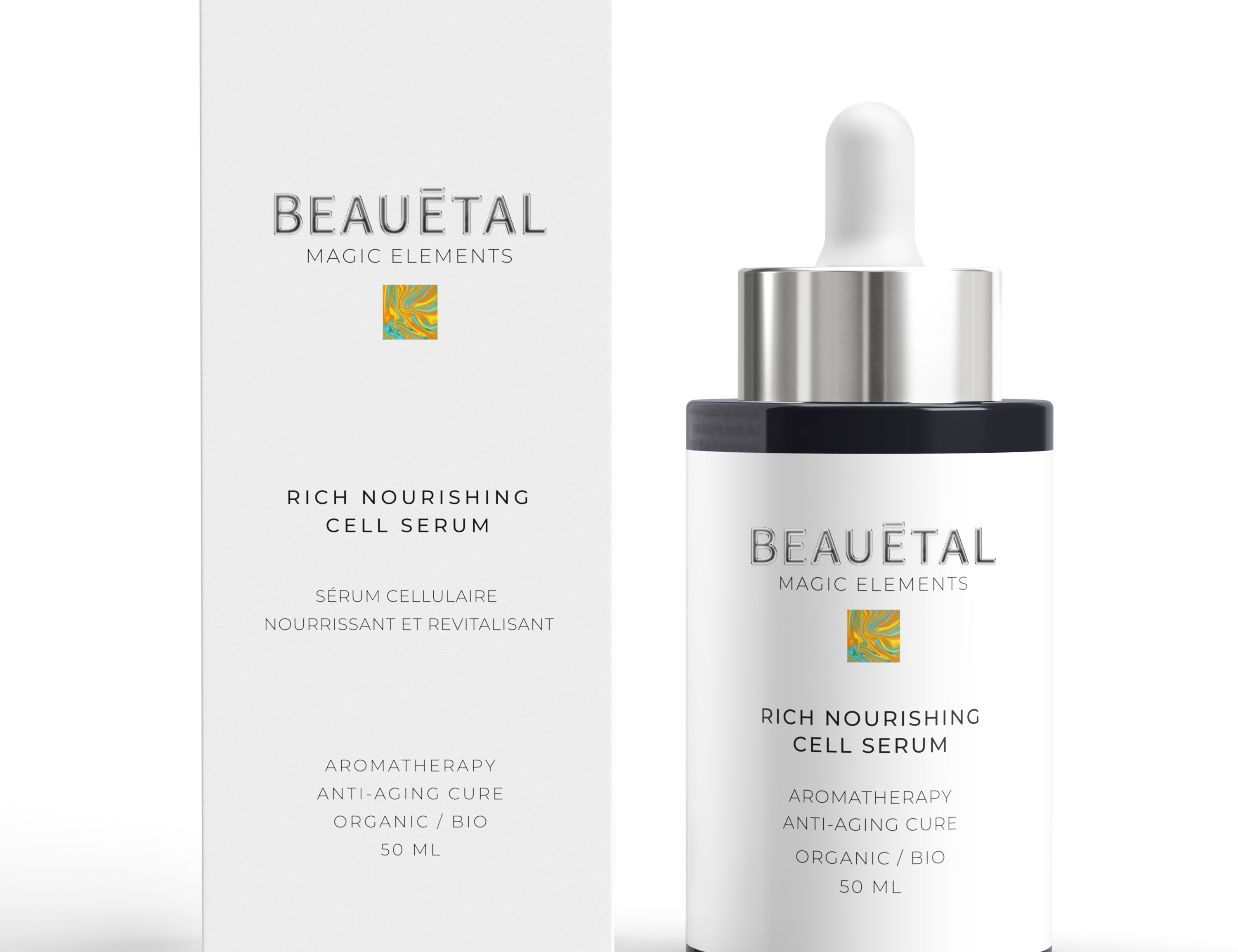 2-IN-1 RICH NOURISHING CELL SERUM
The solution for disturbed skin regeneration
The nourishing serum contains nutrients and powerful antioxidants for collagen production, skin renewal, against free radicals and for skin elasticity.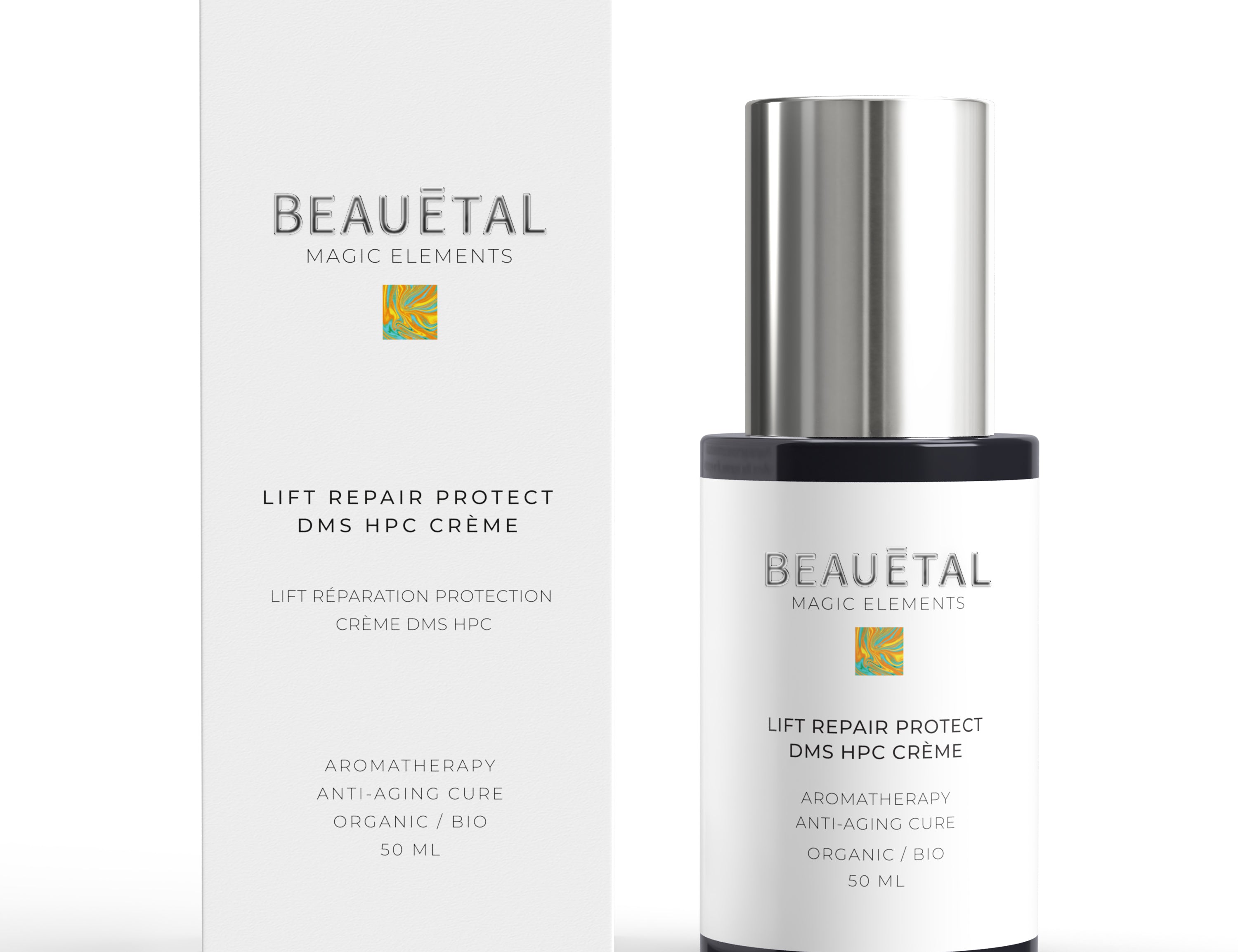 2-IN-1 LIFT REPAIR PROTECT HPC DMS CRÈME
The solution for lifting, repair and protection
The Rich Visual Lift & Repair Cream makes fine lines disappear, protects the sensitive skin microbiome and prevents age-related skin irritations.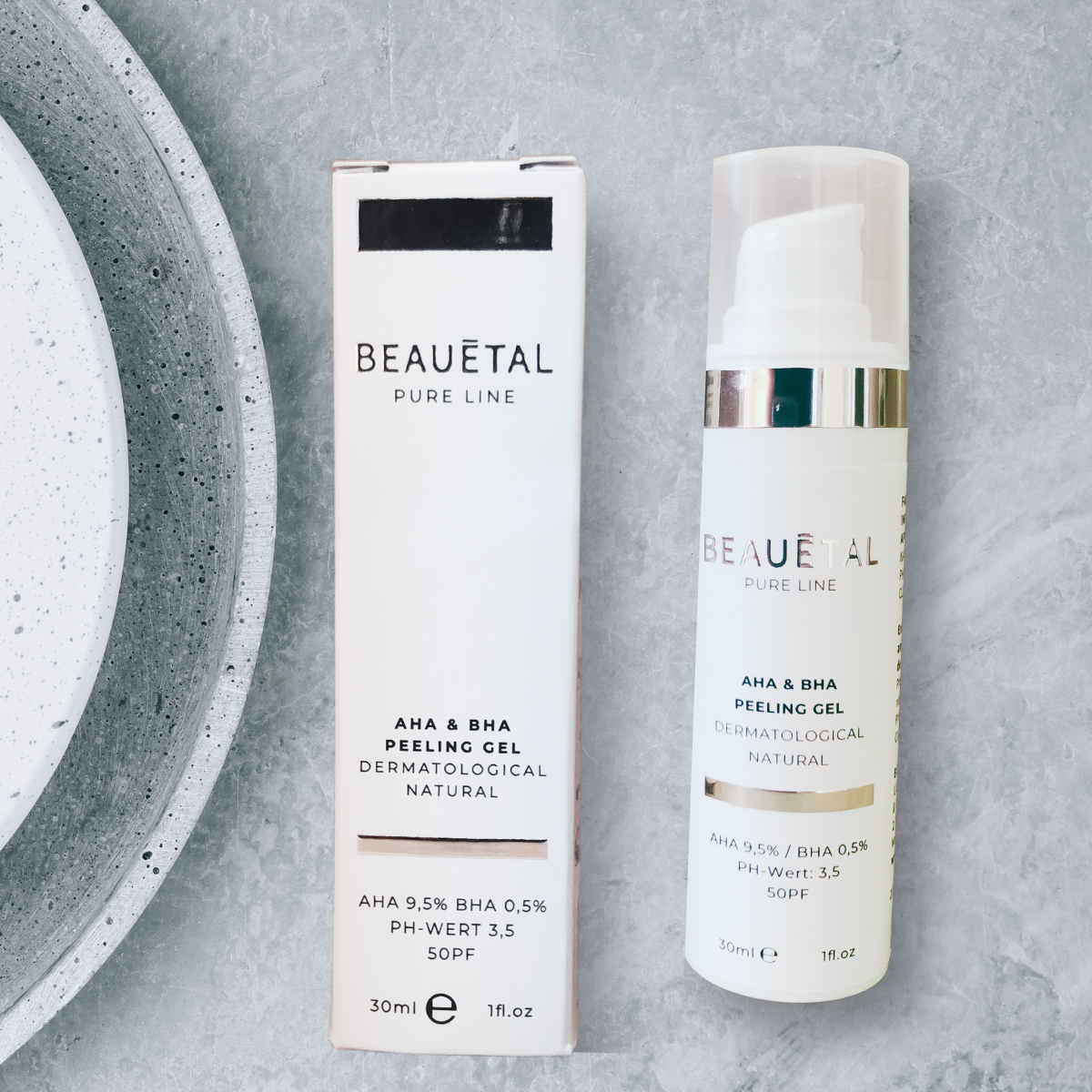 Zum Start: AHA & BHA Peeling Gel
Gesichtspeeling zur Verbesserung des Hautbildes. Dermatologische Naturkosmetik. Peelend. Erneuernd. Glättend. Reinigend. Pure Wirkstoffe ohne Mineralöle, Hormone, Parabene, PBA, PEGs, Silikone, Mikroplastik. Die neue PURE LINE verwendet keine ätherischen Öle.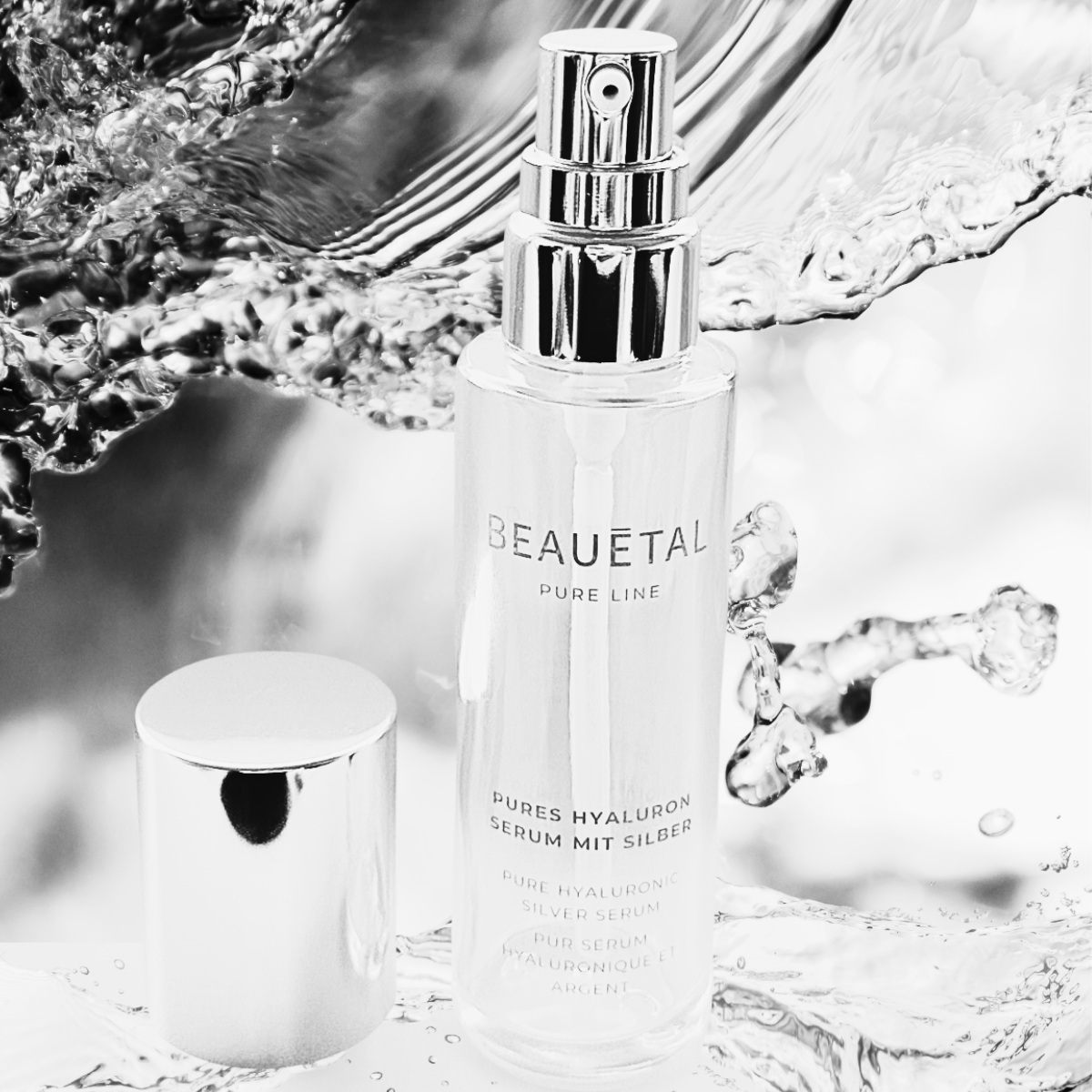 Zur fokussierten Ergänzung und für Öl-sensible Haut
Das Pure Hyaluron Serum mit Silber - erstmals der Fachwelt präsentiert auf dem BEAUTY FORUM in München Ende Oktober 2023.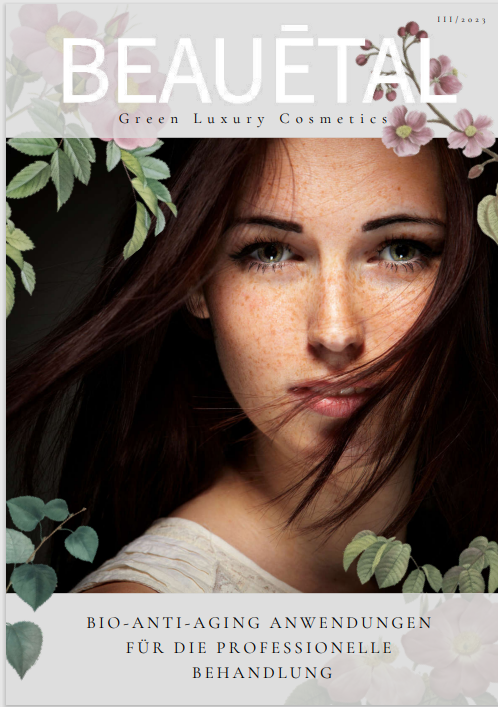 Neugierig?
Alle unsere Innovationen und wie Sie eine optimale Behandlung mit unseren Produkten zusammenstellen - das lesen Sie im E-Paper. Jetzt kostenlos downloaden.
Your skin needs are our focus
Find the solution to your skin problem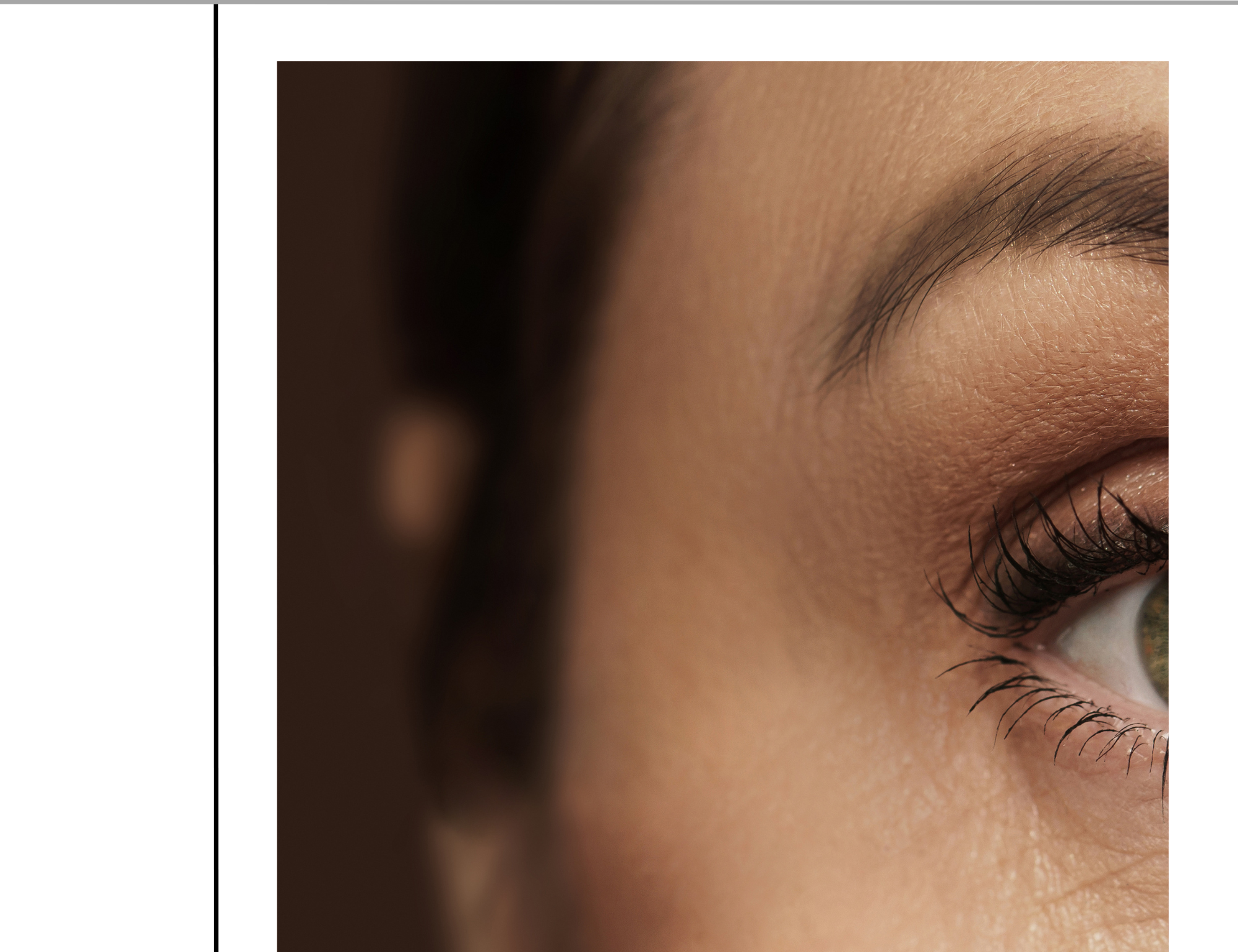 Old skin due to stress
Inner restlessness and mental stress lead to increased cortisol, which promotes inflammation and collagen breakdown. Skin stress accelerates skin aging through oxidative stress and reduces skin regeneration.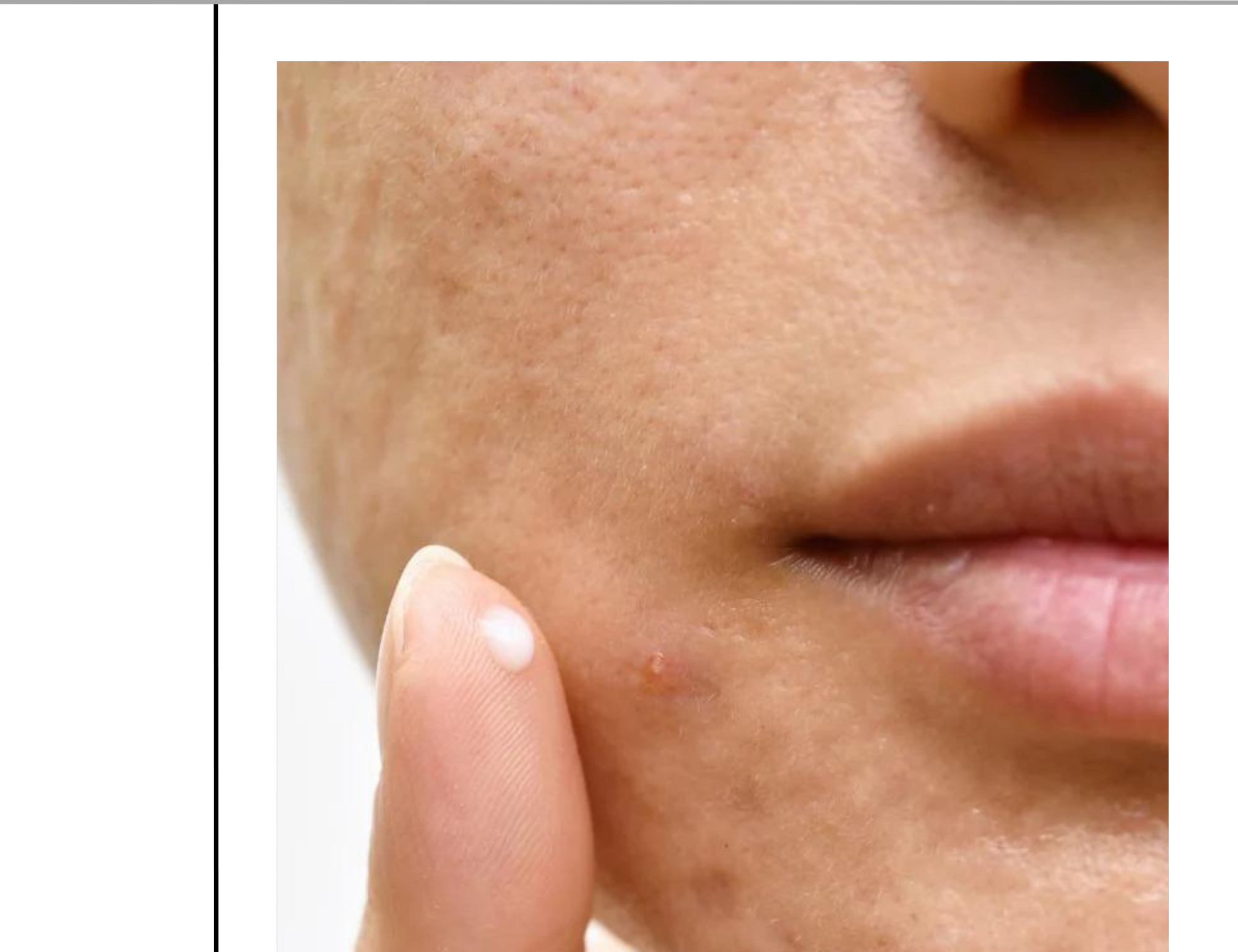 I am unsure about my skin condition
Take the online skin analysis and find the right treatment for your current skin condition.
Over 20,000 studies have confirmed that the ingredients we use noticeably reduce wrinkles.
To treat skin problems over 40, highly effective ingredients for the various skin needs are essential.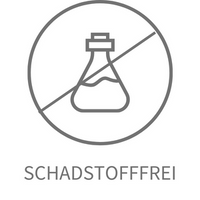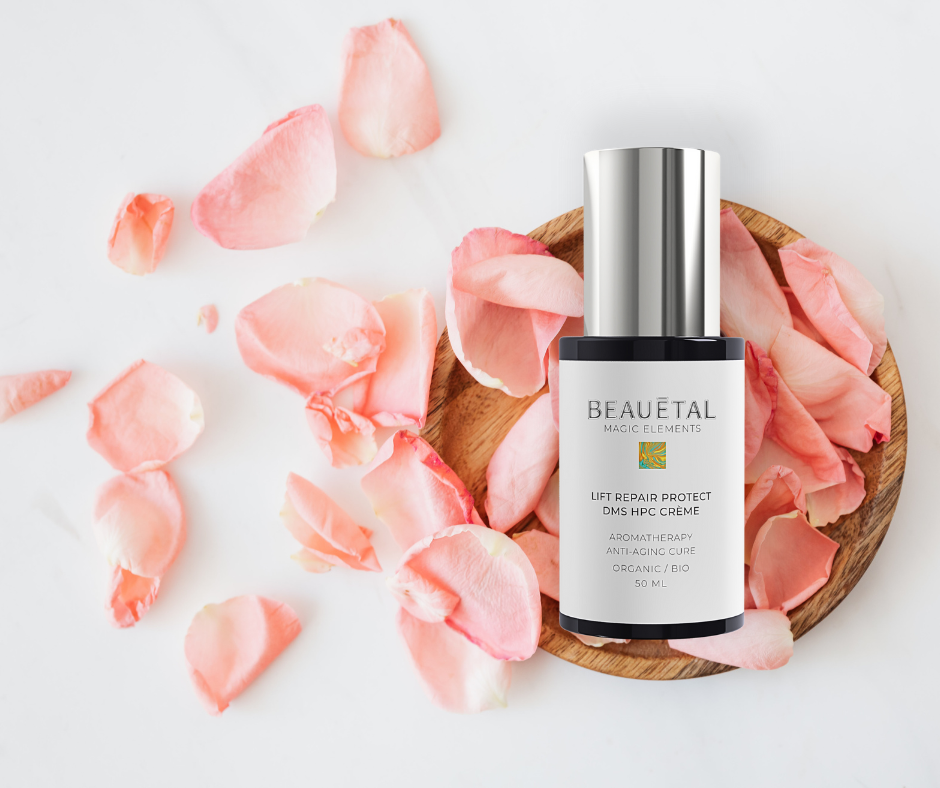 Effect meets organic meets aromatherapy
We combine modern active ingredients with aromatherapy. This combination has an outstanding effect on your skin.
Start your online skin analysis
Use our free skin test now to find out which care suits you best. Learn more about your skin's needs and enjoy a tailor-made care routine. Take the test today!
Skin problems & psychological causes.