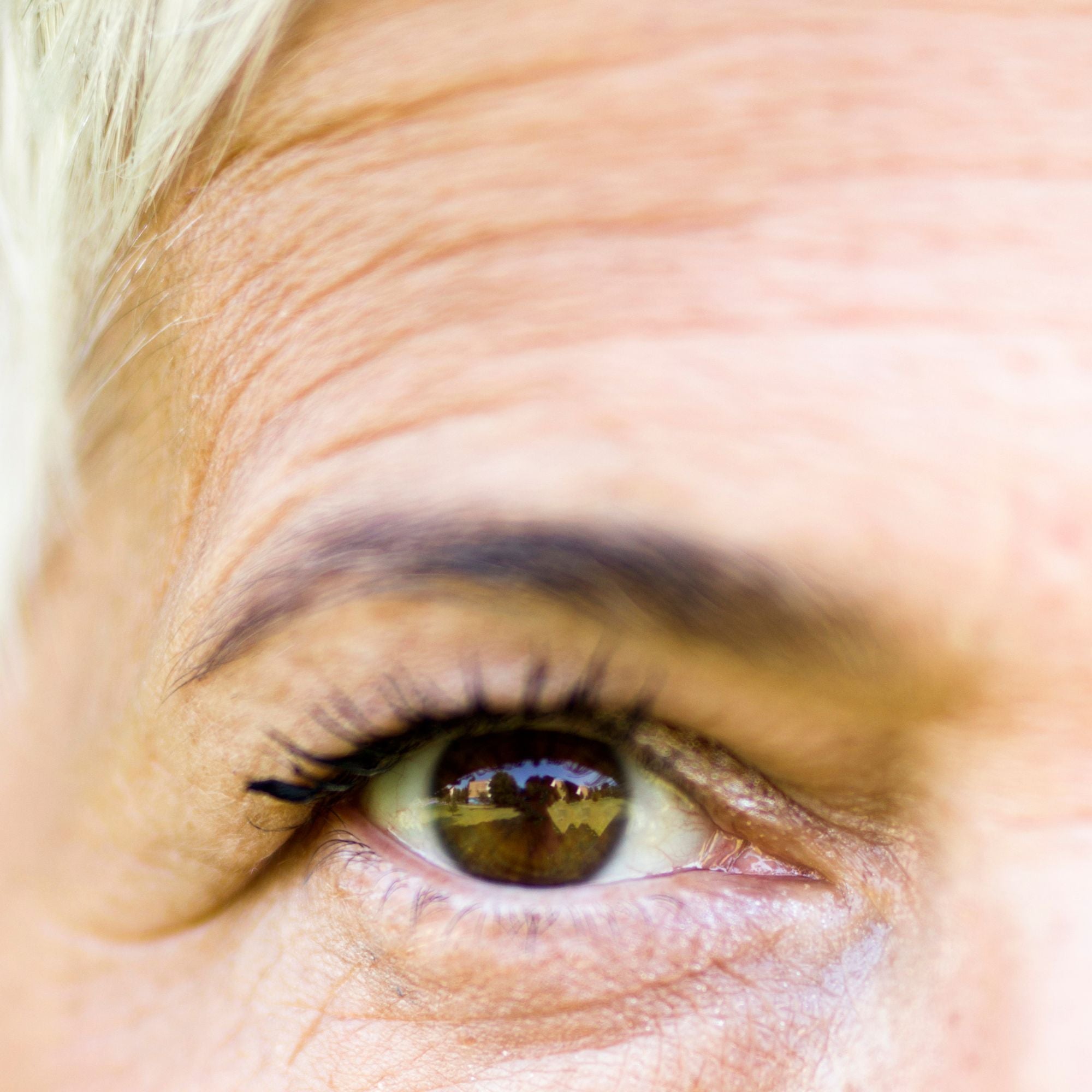 Deep wrinkles, fine lines and sagging skin
Deep wrinkles, fine lines and sagging skin are a problem for many people. We explain the causes and show long-term solutions.
Causes of deep wrinkles, fine lines and sagging skin
Sagging skin is caused by aging, collagen and elastin breakdown, sun damage, smoking and dehydration, for example as a result of not drinking enough water. Deep wrinkles are caused by loss of elastin and collagen, muscle movements in facial expressions (eternal frowning), UV damage and skin dryness. This normal degenerative process begins at the age of 40 at the latest.
problems
Over the years, the skin loses its elasticity. To counteract this, active ingredients are needed that have a plumping effect, bind moisture deep into the skin and stimulate collagen synthesis, but at the same time care for and relax the deep muscles.
If our outer skin layer already shows clear aging lines, is uneven and alternates between dry and swollen, the skin microbiome and moisture balance of the epidermis are often disturbed.
Both problems need to be specifically addressed for deep wrinkles, sagging skin and fine lines. What is needed here are active ingredients that can work deep in the skin, create moisture cushions, stimulate collagen synthesis and other active ingredients that work more in the outer layer of the skin and tighten the skin there and strengthen the natural skin microbiome.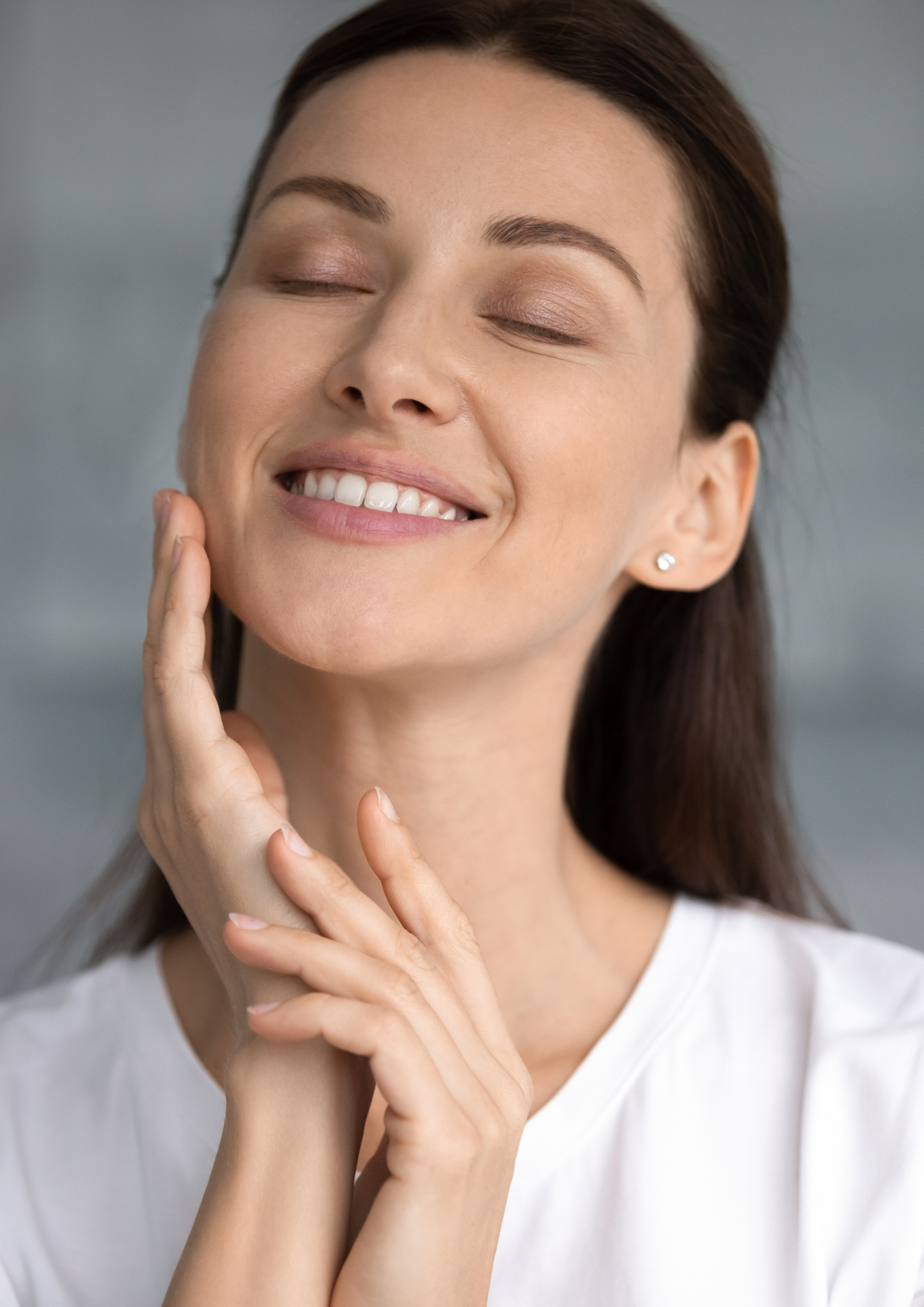 How can deep wrinkles, fine lines and sagging skin be treated?
The most lasting effect has a combination of active ingredients that work deep into the skin, stimulate cell regeneration and repair, protect and tighten the epidermis. These complex processes are not possible with one preparation.
Experienced beauticians divide the treatment of deep wrinkles, sagging skin and fine lines into two to three phases. Products with active ingredients that quickly work deep into the skin are used. Secondly, products that stimulate the cells with vital substances to regenerate and thirdly, products that tighten, repair and protect the epidermis (outer layer of skin).
How BEAUÉTAL solves this skin problem
The products in the MAGIC ELEMENTS series build on each other and can be used as...
3 phases treatment are applied.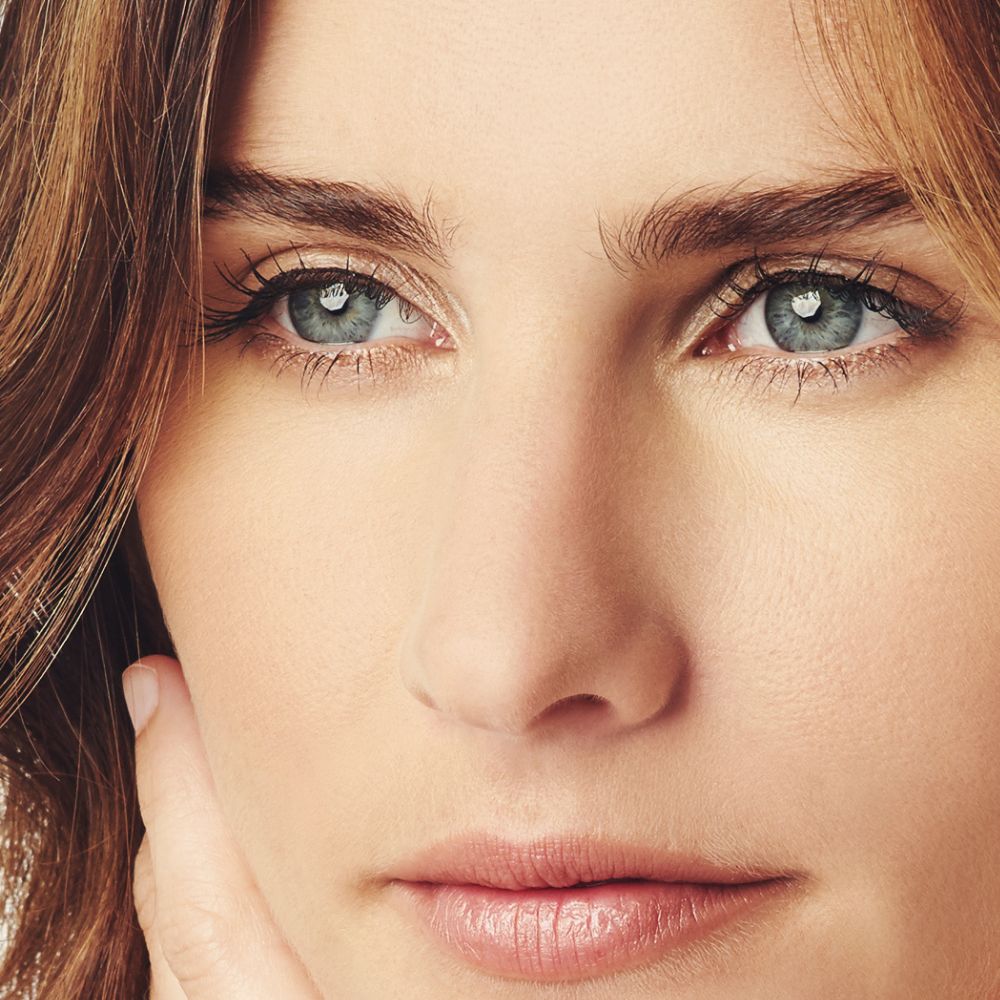 I am unsure about my skin condition.