Organic anti-aging treatment with aromatherapy
Treatment for very dry to normal skin - with massage
If a massage is to be included, move phase 2 to the beginning. After gentle cleansing, apply the Rich Nourishing Cell Serum generously to the face, neck and décolleté. Then put warm towels on. Remove the towels before they get cold. Remove excess oil. Then continue with the Hydro Booster.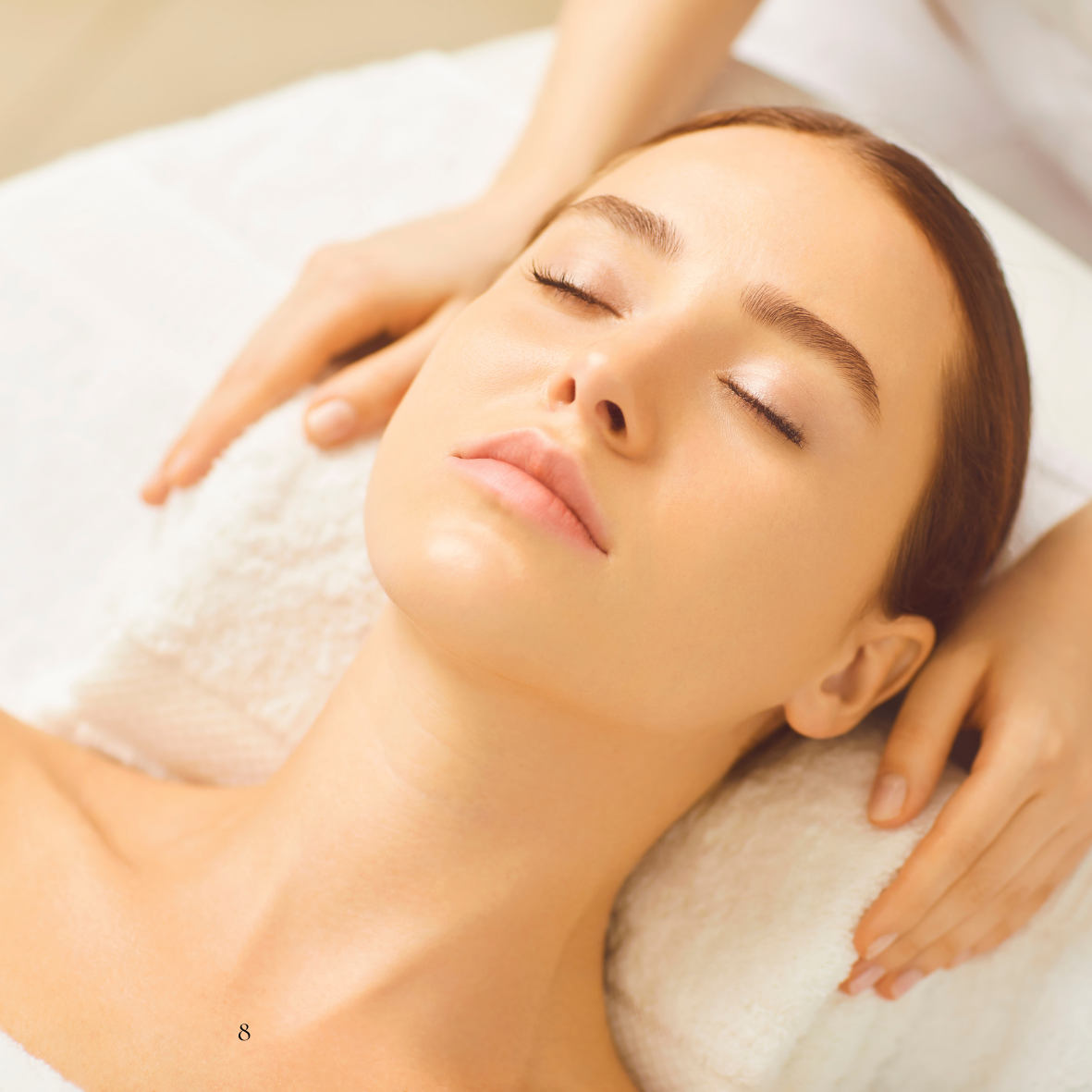 Rich Nourishing Cell Serum 2-in-1 treatment
The Cell Serum naturally supplies the skin cells with relevant provitamins, vitamins, antioxidants and natural lipids and ceramides. These vital substances stimulate natural collagen production, regenerate, protect, inhibit inflammation and help with impure skin.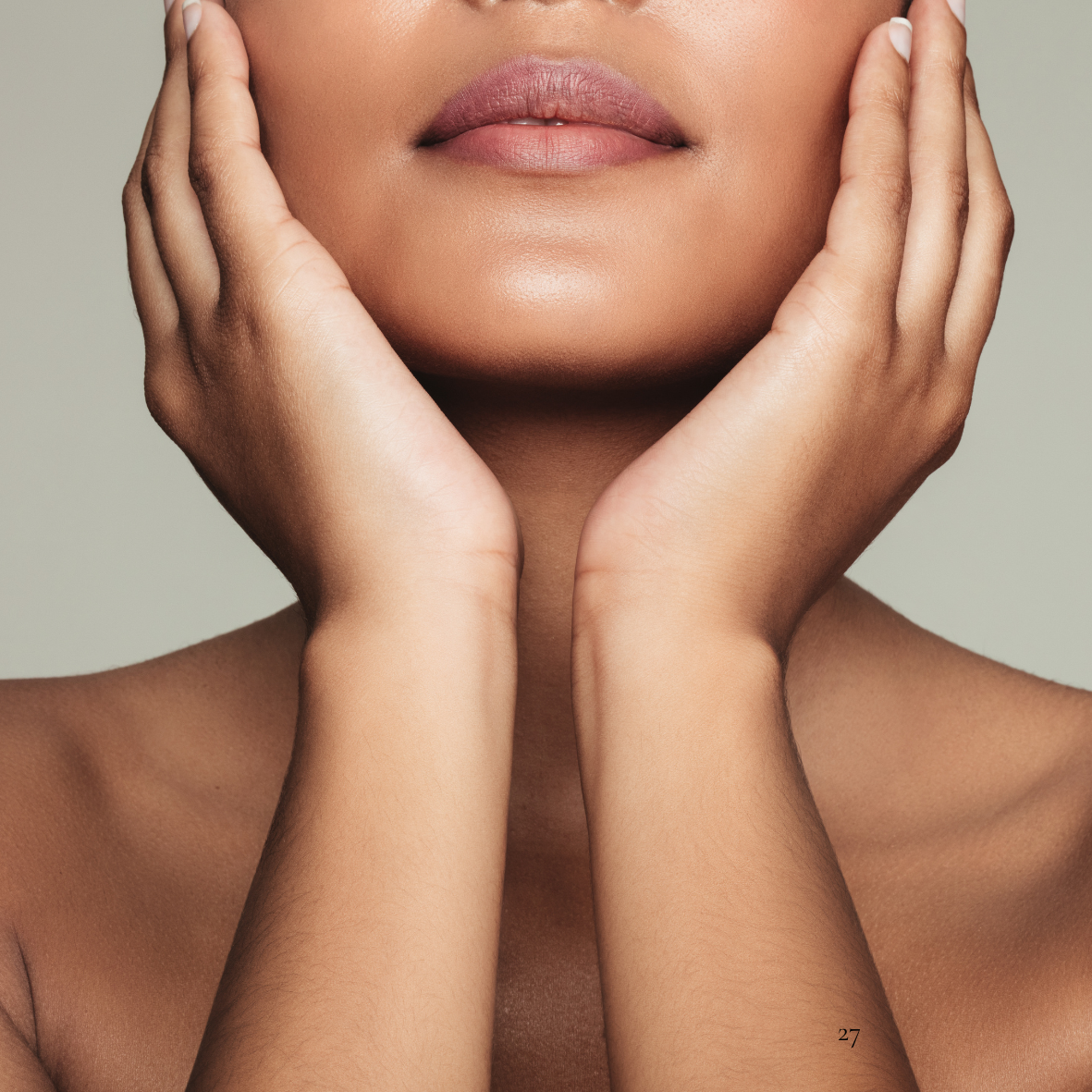 Deep Intensive Hydro-Booster 2-in-1 treatment
The Deep Intensive Hydro-Booster with aromatherapy is the product of choice for dry and stressed skin and deep wrinkles. It is designed to penetrate deep into the skin and cushion the skin from the inside out, reducing deep wrinkles and expression lines and building intense moisture in the skin.
Application: Distribute 1 to 2 pump strokes onto the skin. Pat the serum in lightly.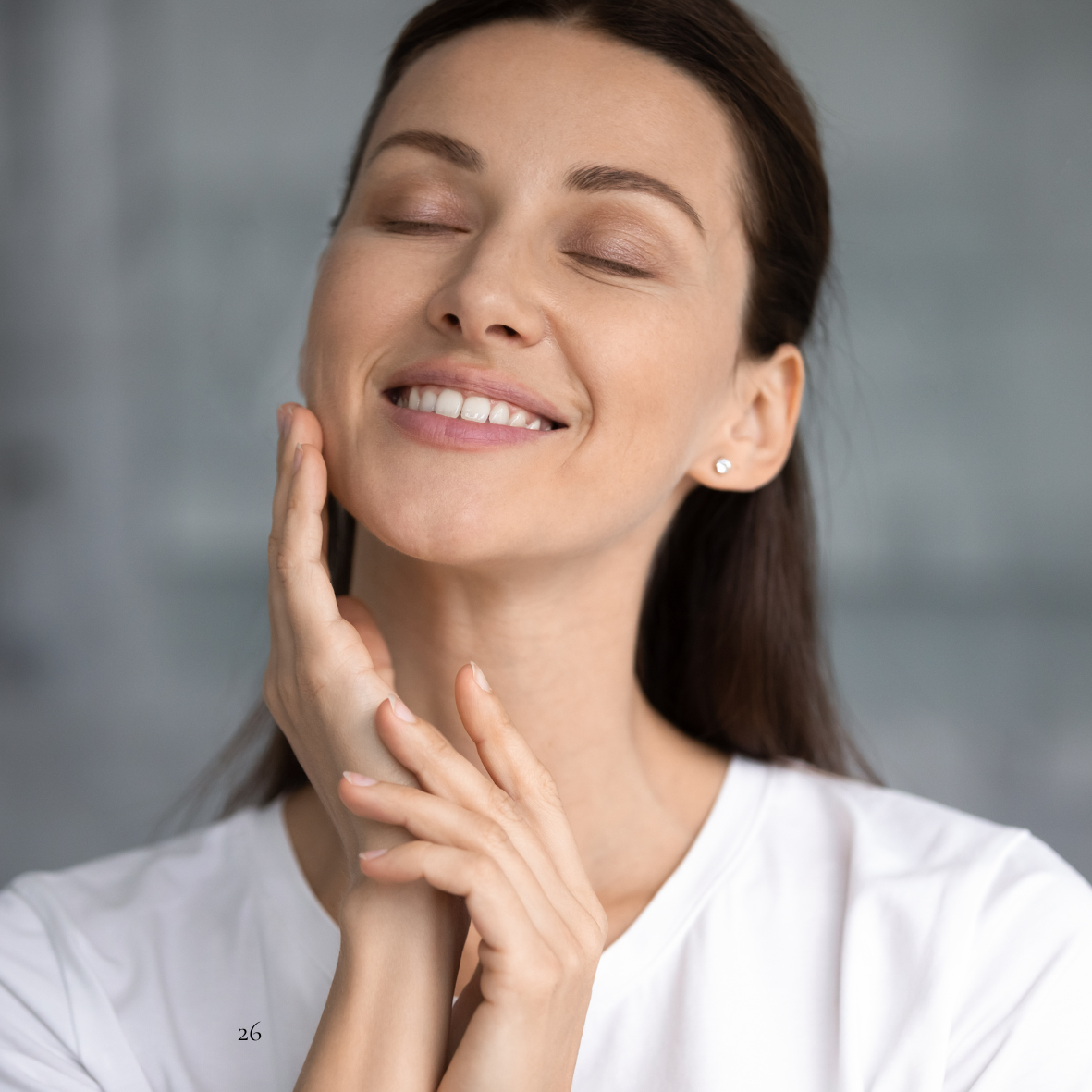 Lift Repair Protect 2-1- DMS HPC Crème
At the end of this treatment we want to eliminate fine lines, improve the feel of the skin and protect the skin. This cream-emulsion was developed specifically for the needs of the epidermis. It protects the skin microbiome, smoothes, moisturizes, refines the complexion, helps against irritation and even age-related acne and is also often used to soothe very problematic skin.
AROMATHERAPY phase
All products in the MAGIC ELEMENTS series contain 13 essential oils that improve the complexion , help against wrinkles, create the scent and relax and focus mentally. In professional use, you can increase this effect by applying warm cloths after treatment with the Cell Serum so that the essential oils in the preparation develop their olfactory power even better.