The quick routine for at home
In addition to our applications for professional treatment, we have developed this routine for daily use. For morning and/or evening. Let your skin glow youthfully.
1 - CLEANING
Gently cleanse the skin in the usual way. Please do not use brushes, mechanical scrubs, etc. These damage the skin.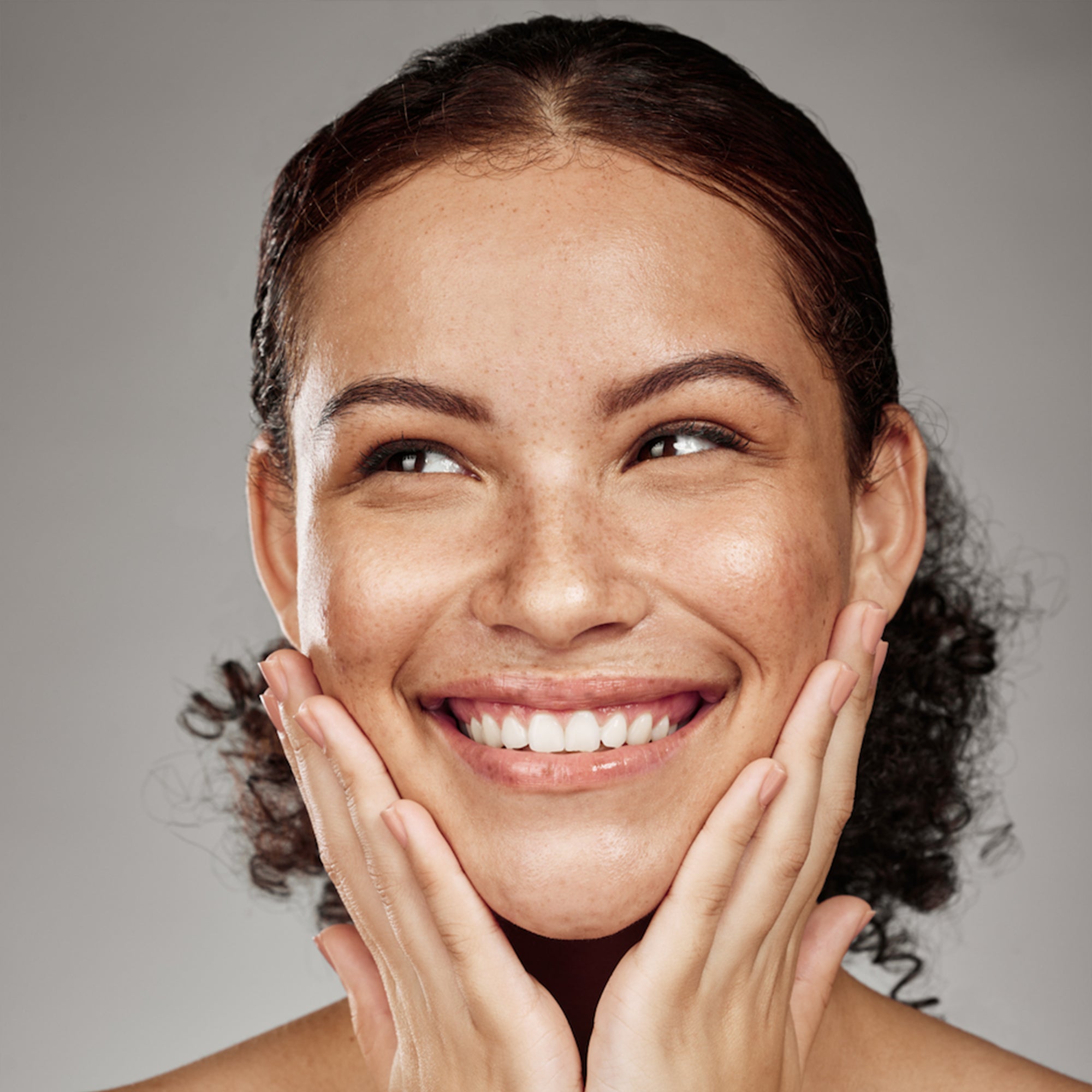 2 - APPLY ONE AT A TIME
Take 1 to two pumps of each product (1 - 2 pipette fillings for oil) in the palm of your hand and distribute the product on your face, neck and décolleté. Same with product 2 and 3 procedures. Do not let the products absorb individually in between. The products may mix on the face.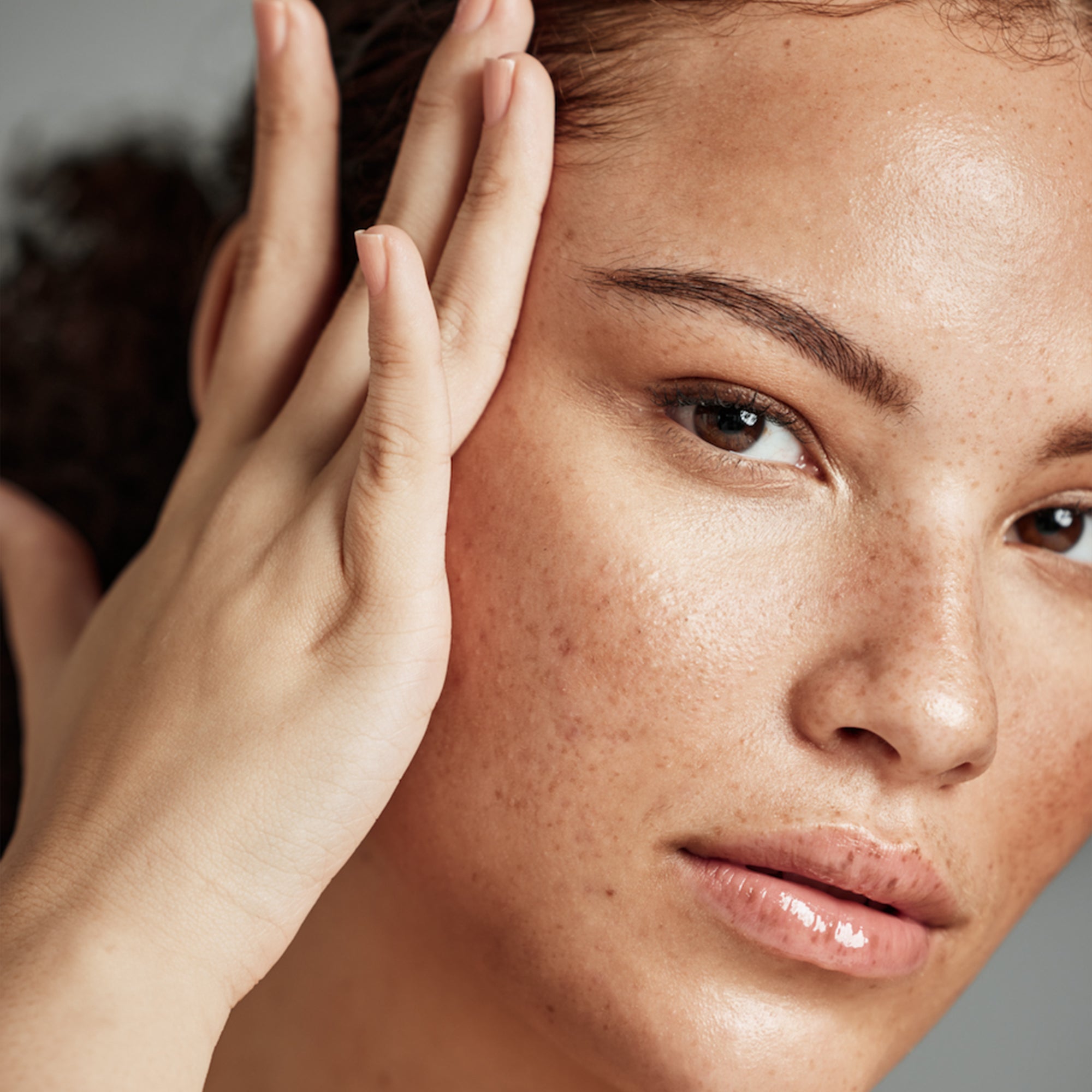 3 - DONE
The products are absorbed quickly and deeply into the skin and ensure long-lasting results. After the products have absorbed, you can apply your makeup as normal. We recommend natural cosmetic products.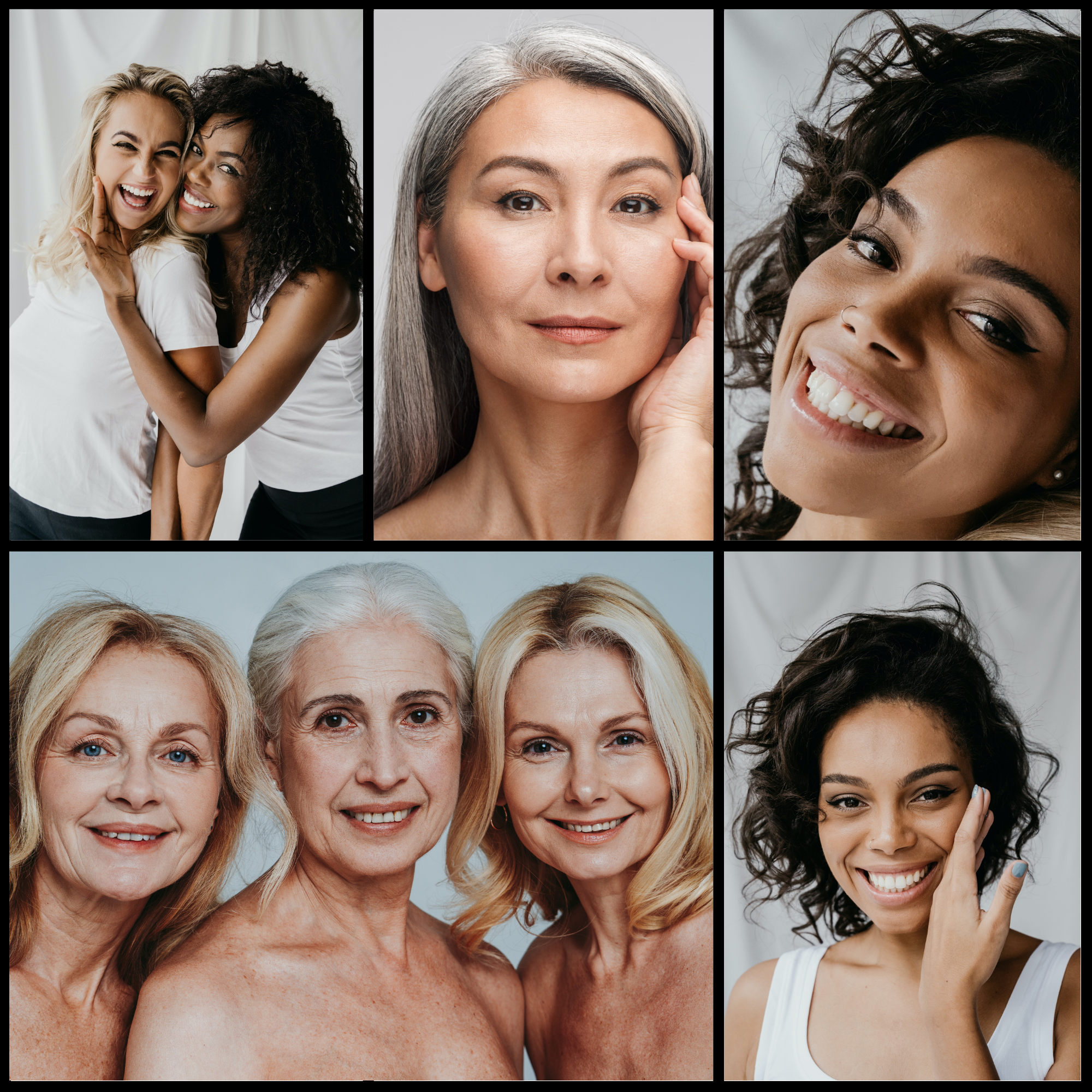 Over 20,000 studies have confirmed that the ingredients we use noticeably reduce wrinkles.
28 active ingredients and 13 essential oils, organic, vegan and rated "very good" by dermatologists: Can your anti-aging treatment do that too?