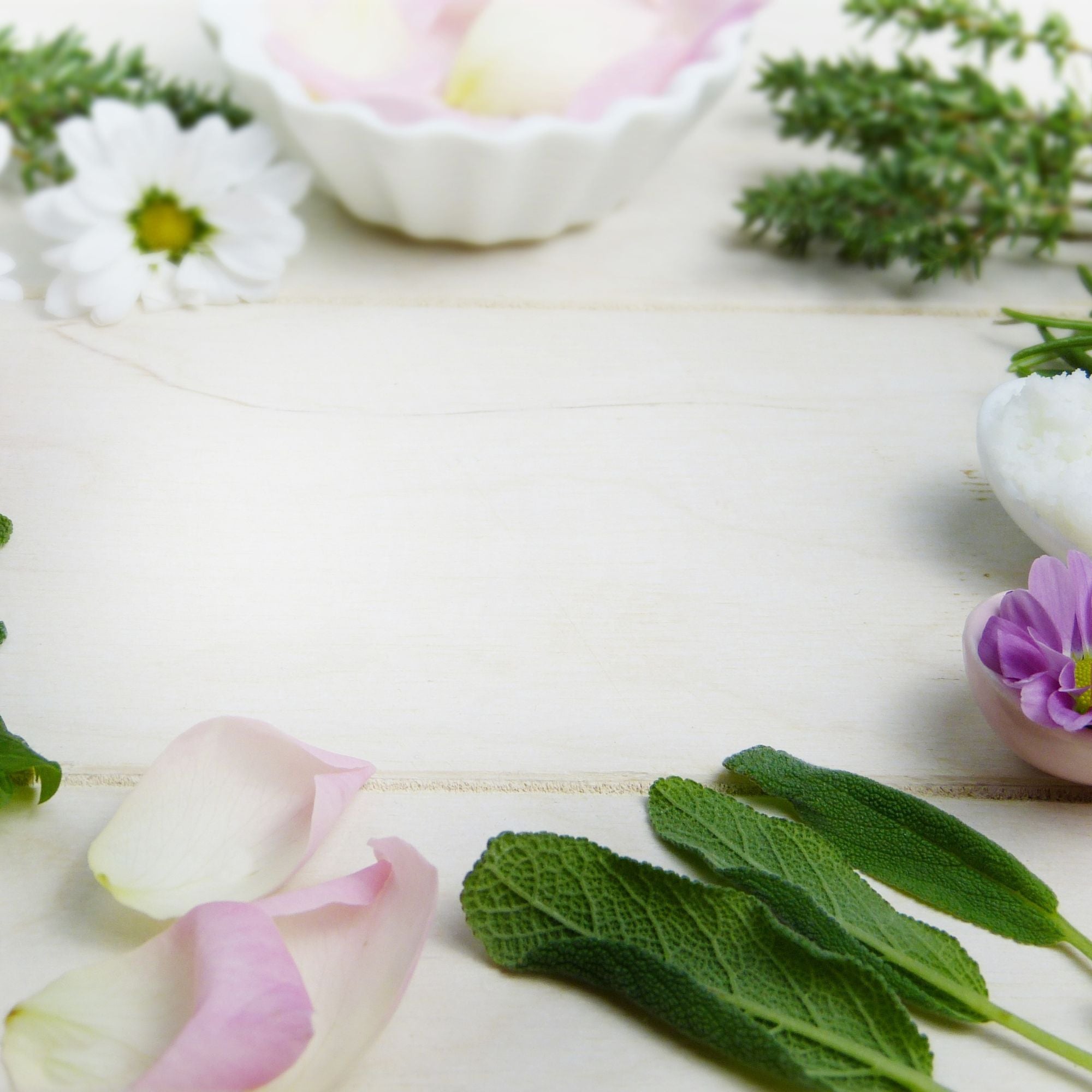 our mission
We connect worlds - aromatherapy with dermatological active cosmetics, effects with organic, western active ingredient research with Far Eastern knowledge.
The result: Unique organic skin treatments against signs of aging and skin problems over 40.
We are committed to finding sustainable solutions to skin problems and acting in a nature-friendly and fair manner.
In Germany alone, 977 tons of microplastics and 47,000 tons of dissolved polymers from cosmetic products as well as detergents, cleaning products and detergents end up in wastewater every year, some of which end up in the oceans via the water cycle and some of which end up back in the drinking water. >>>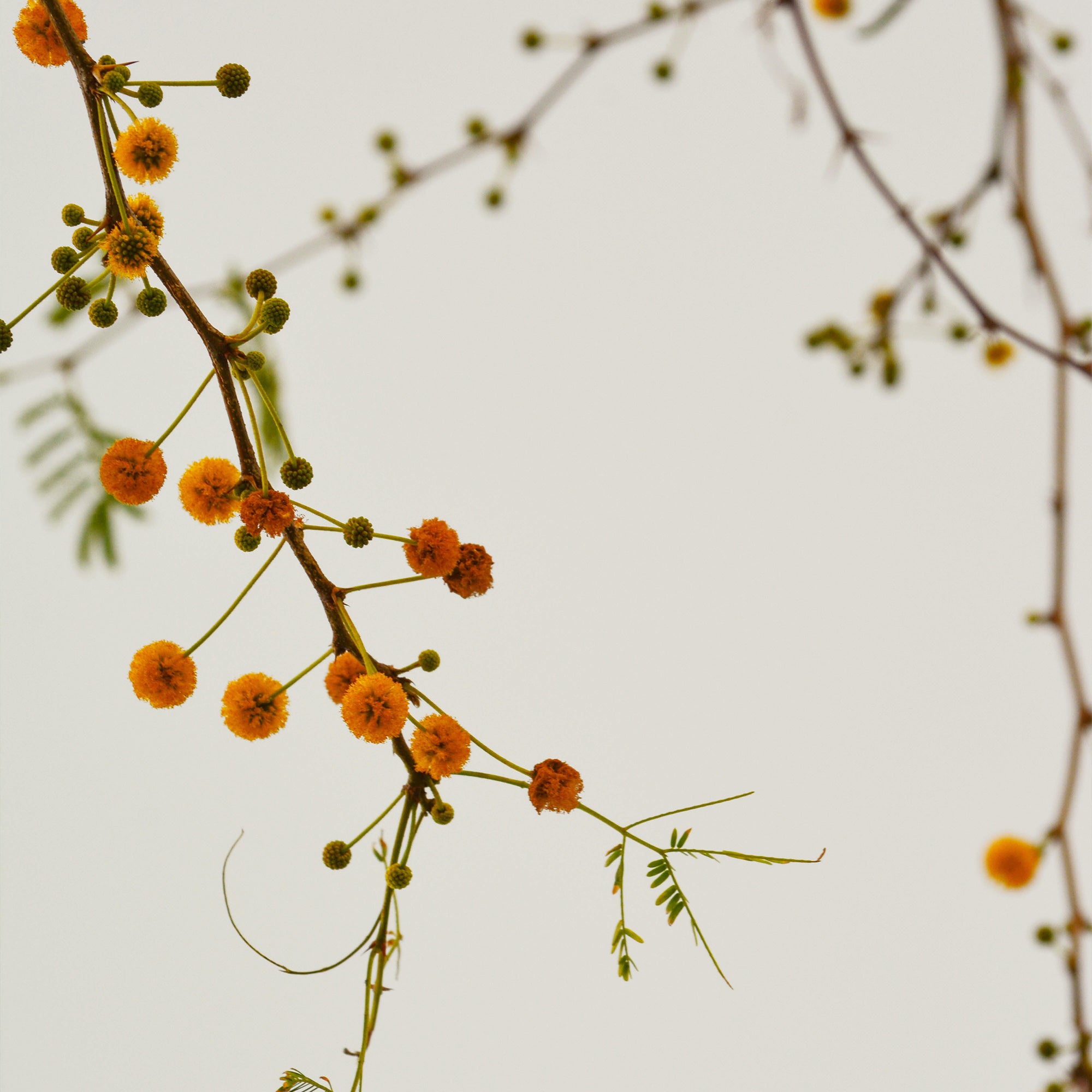 Our claim
Modern cosmetics must work, feel pleasant, protect the environment and be sustainable . That is our claim. We have worked with the best scientific teams to create unique products. Nothing you get from BEAUÉTAL is off the shelf. Each recipe has been researched and tested for a long time.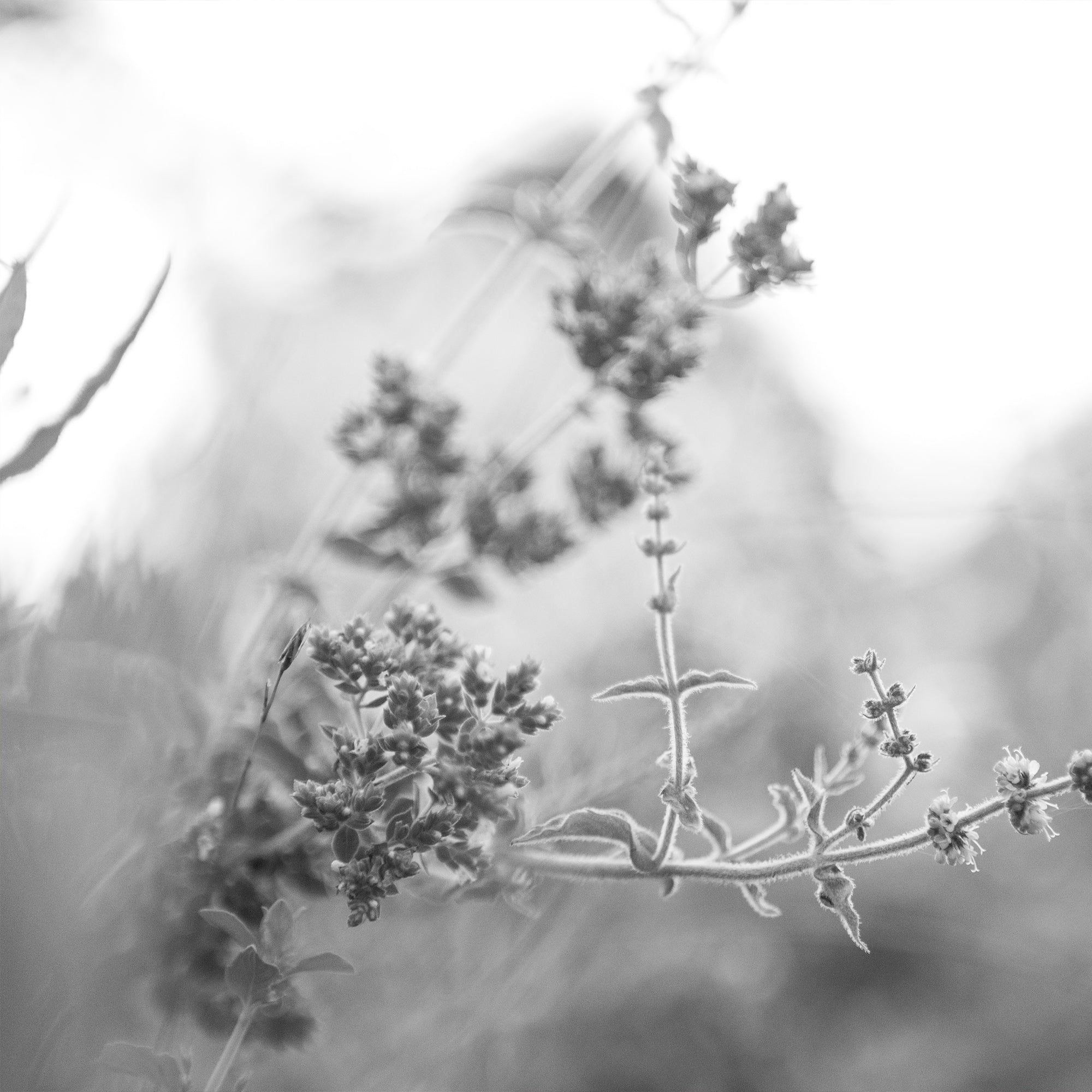 What drives us
We are driven to combine the latest scientific findings on skin active ingredients with the latest research from organic active ingredient research and aromatherapy in high-quality organic cosmetic products.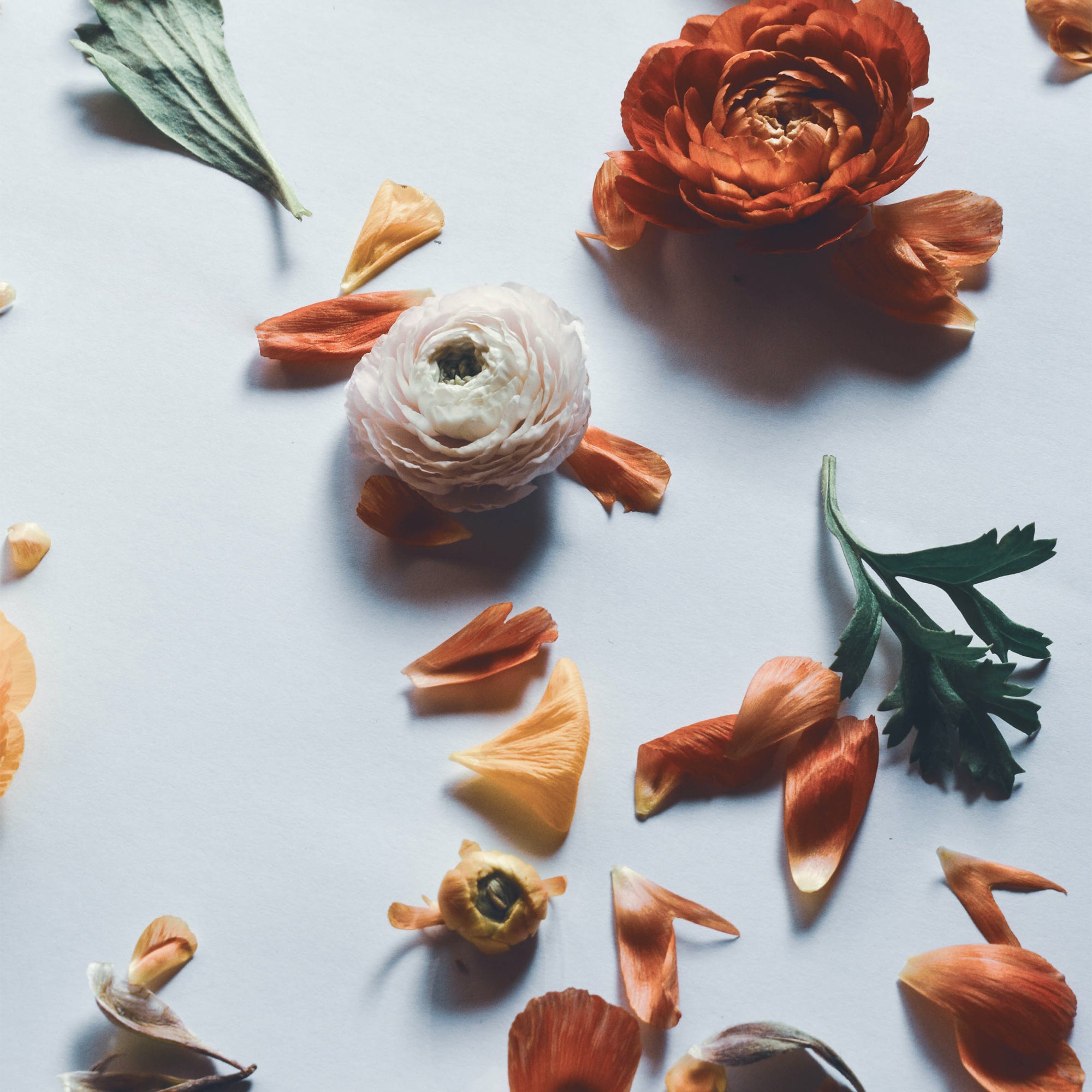 sustainability
Our sustainability standards are high: no dangerous ingredients such as mineral oil derivatives, silicones, hormones or parabens. Certified suppliers supply our raw materials. Production takes place in Germany. We do not use artificial fragrances. Pleasant scents come from natural essences that have their roots in aromatherapy - skin compatibility and mental well-being included. Dermatologically tested. We save plastic wherever possible. A main component of our packaging is made of glass. We compensate for our ecological footprint by supporting environmental projects.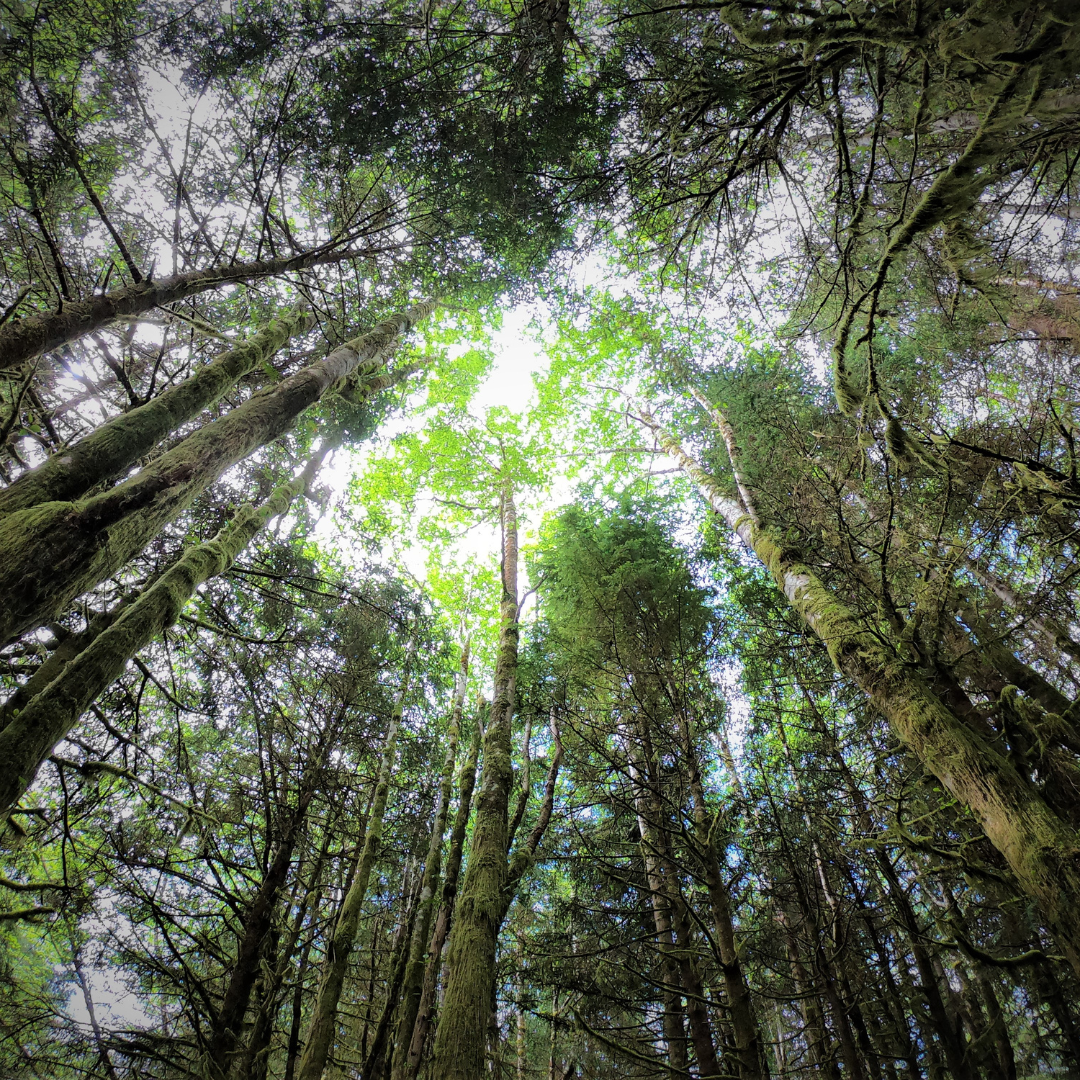 Climate protection in the Amazon
We support ClimatePartner's project in Brazil to protect the rainforest in the Amazon region. Our ClimatePartner project ID: 17975-2111-1002 (www.climatepartner.com/de).
In this way we compensate for greenhouse gas emissions. Our packaging is recyclable if disposed of correctly.


Your skin needs are our focus
Testing the compatibility of our products is very important to us. We worked together with one of the most recognized institutes in Germany, Dermatest GmbH in Münster.
30 test persons tested our products for skin compatibility under the supervision of experts such as dermatologists. The tests were all passed without any problems. We received the Dermatest seal "very good" for the 3 products in the organic anti-aging series MAGIC ELEMENTS from BEAUĒTAL.
We are pleased to receive evidence of our good work. But we are even more pleased that our customers can feel safe thanks to this test certification because of the proven "very good" compatibility of our products.
We have very high standards, produce in Germany and check the organic certification of our suppliers.