SKIN ANALYSIS for SKIN PROBLEMS OVER 40
Take the online test - quick and easy: What skin problems do you have? What treatments and applications are there for this? How do you maintain beautiful and healthy skin and feel happier?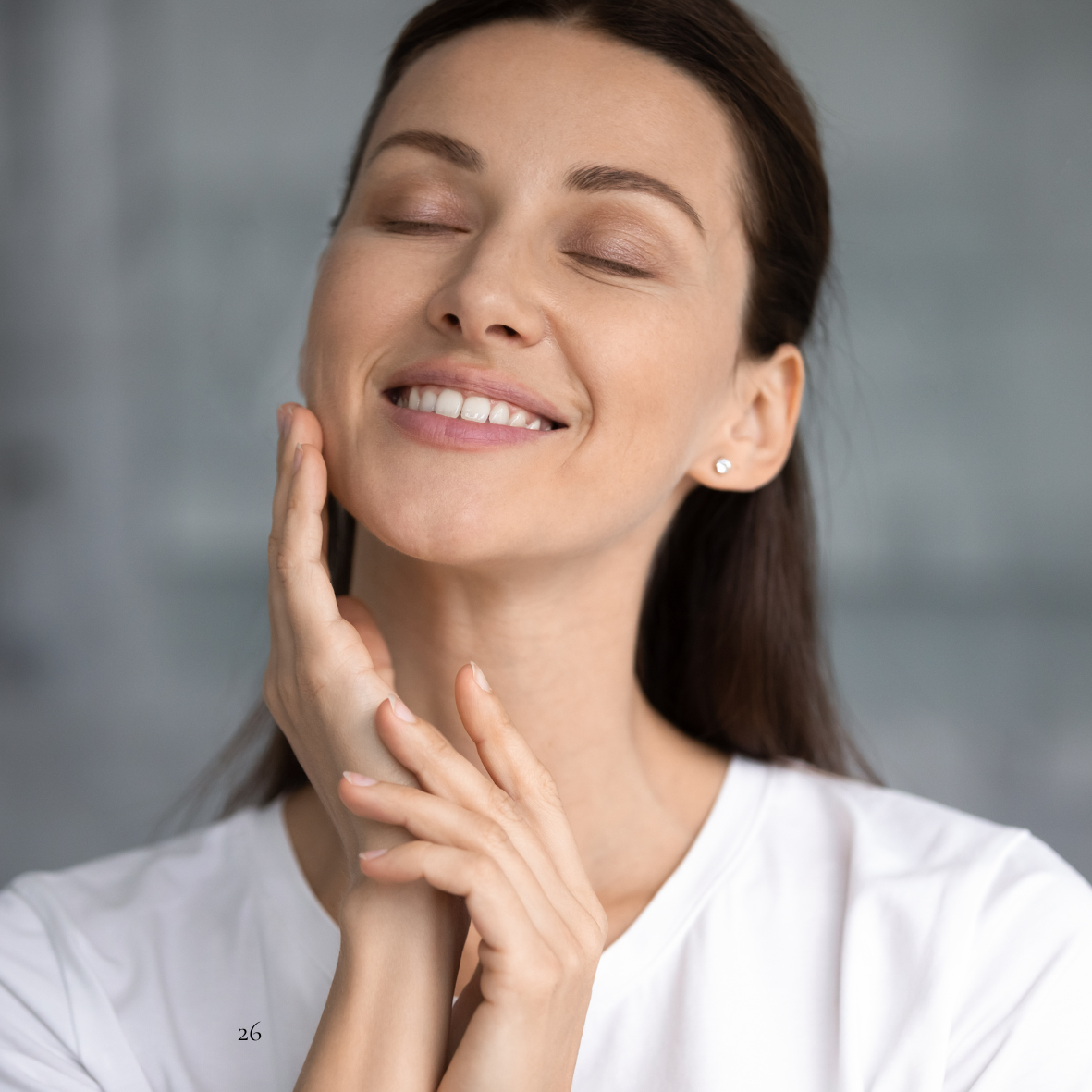 Dry skin
Dry and brittle skin is caused by disturbed fat and moisture regulation in the skin, environmental influences, diet and hormonal changes. From the age of 40 onwards, the skin generally produces less moisture. The skin becomes rough, brittle and may develop cracks or eczema.